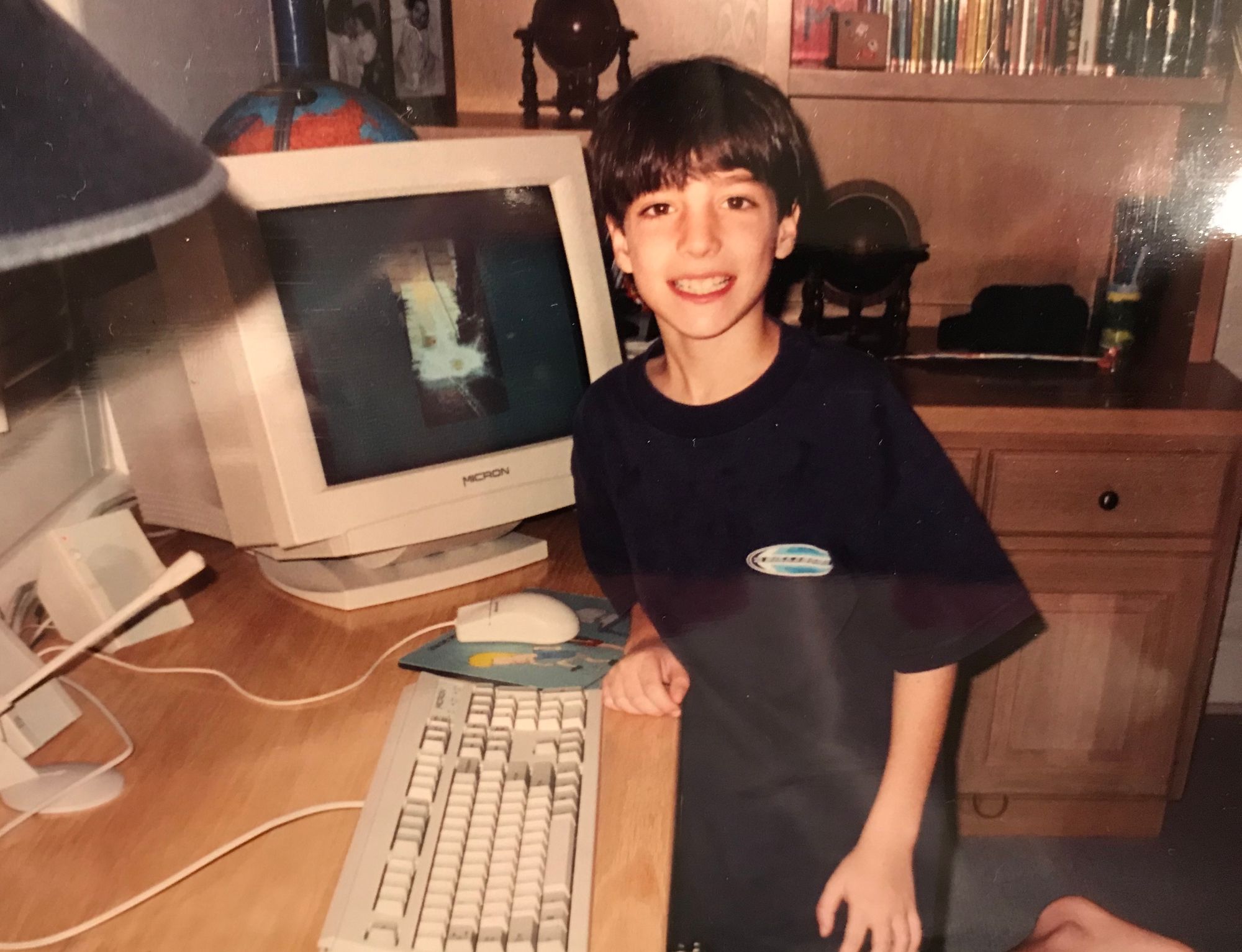 HNGRY was born out of a personal hunger for boots-on-the ground reporting and deep analysis of the companies both large and small that are shaping food as we know it. We are at a critical moment in history where much of the technology powering our global food system over the last 60 years is finally being re-imagined. My goal is to help shine a light on these major technological trends that I believe are creating the largest shifts in the way consumers eat.
Thus, with each piece of content, I pledge to uphold these values to the best of my ability:
Information that has been fact-checked with real, attributable sources. Any reports that fall outside of this will be labeled as such.
Rigorous, fair, and thoughtful analysis of companies with full disclosure of any financial conflicts of interest that may significantly influence the tone of a piece. We are all human and have implicit biases, so this is a constant north star.
Coverage of a diverse, yet focused range of topics within the food industry that I believe to be most impactful to the consumer, not just ghost kitchens.
No headline news. While it may break news stories on innovative companies, HNGRY should not be viewed as a go-to source for weekly B2B headline news of major food or technology companies. I refuse to blindly accept the newsworthiness of a press release, instead opting for my own independent research and analysis of events.
Never phoning it in nor taking any breaks (for paid subscribers). HNGRY is set up on a weekly schedule to ensure enough space for my business and personal needs.
And most importantly...
Keep it authentic, fun, and entertaining. My writing style is a blend of informal and business vernacular. Topics can be complex and hard to digest, therefore I will always strive to keep things as light as possible.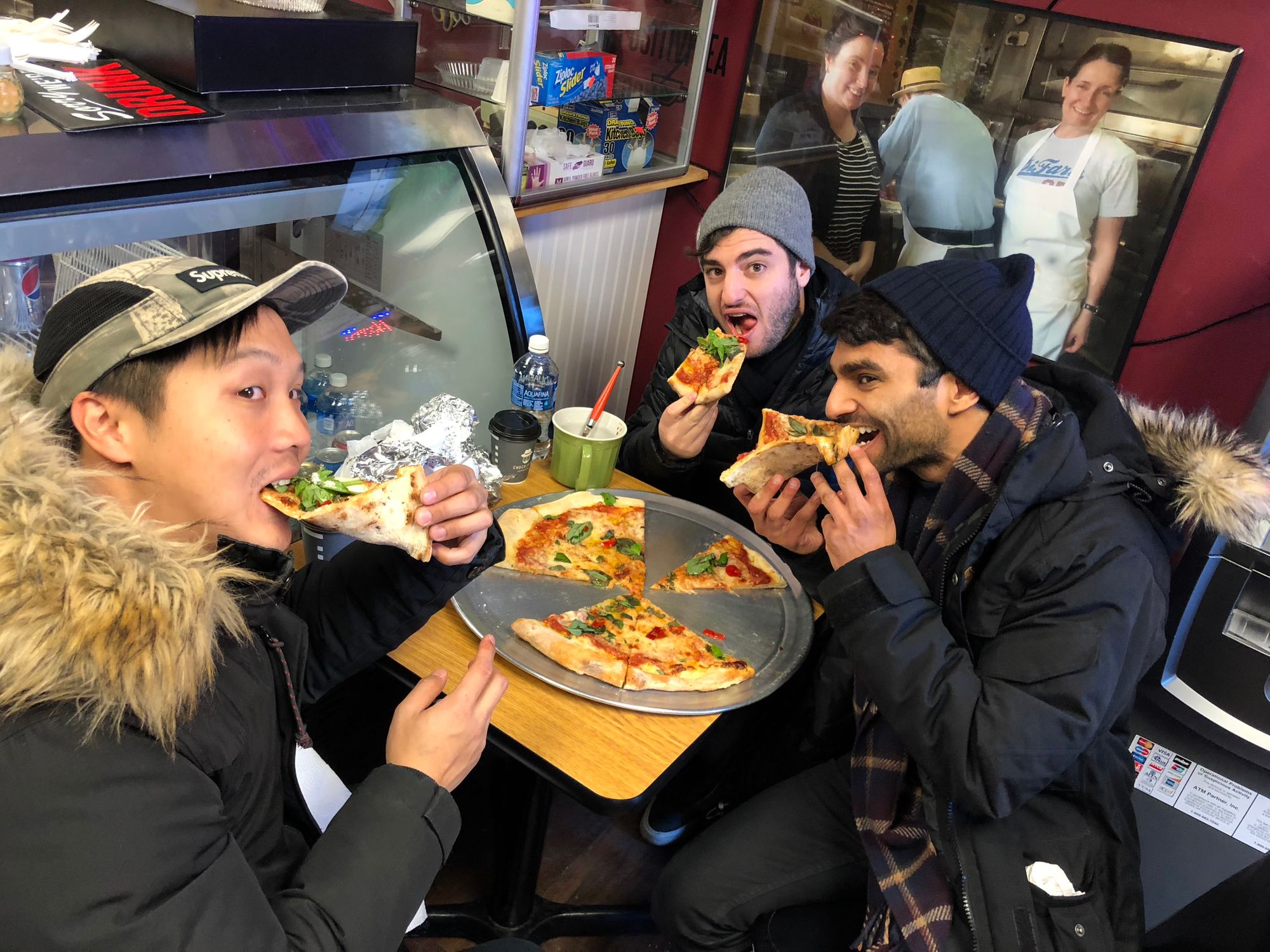 With your support, HNGRY will sustain itself as a strong, independent voice within the blurring intersection of food and technology industries. I will champion the overall sector while remaining critical, thoughtful, and analytical as an outsider. I will unapologetically harness my curiosity to "dumpster-dive" into the companies poised to create the biggest change. Together, we will form an active, diverse community at the forefront of the food tech revolution.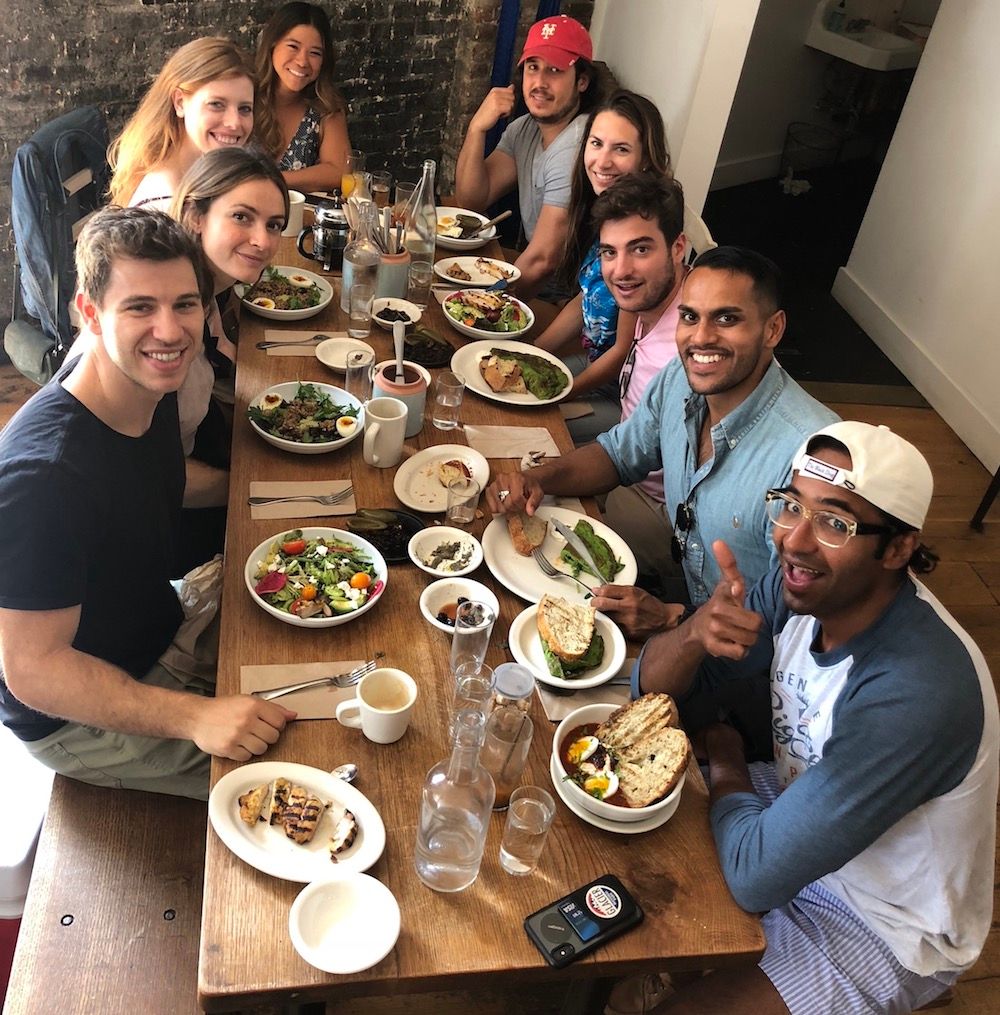 Thank you to everyone who has pushed me towards pursuing this dream of mine over the past year; I couldn't be more excited to dedicate myself to this community. I would be honored and grateful to have you on board.
-Matt Newberg, Founder
(Yes, that first picture is of me, circa 1996 with my first computer. #igrewuphere)