Holy Shiitake: a glimpse into big meat & dairy's secret plant-based weapon
December 11, 2019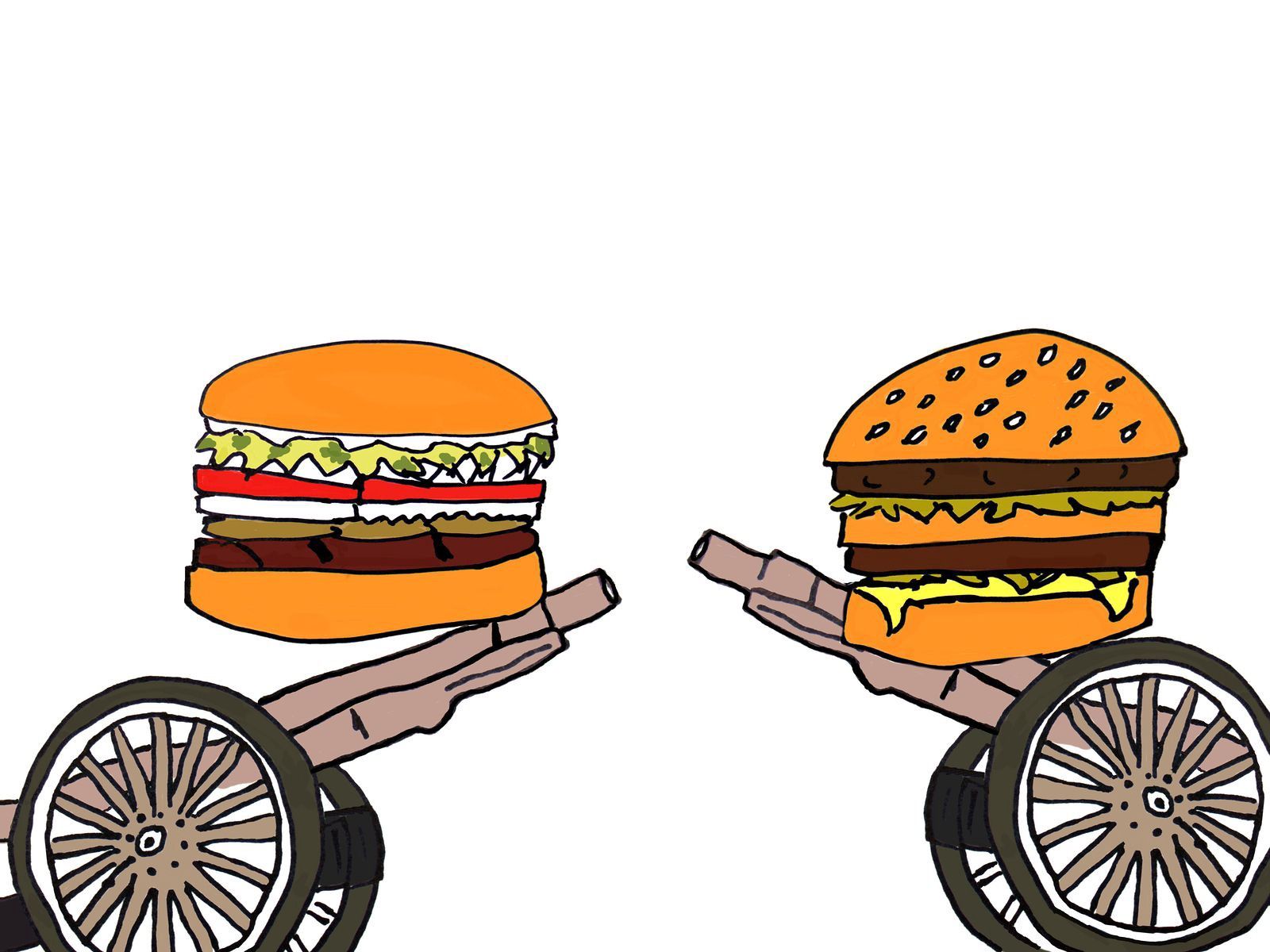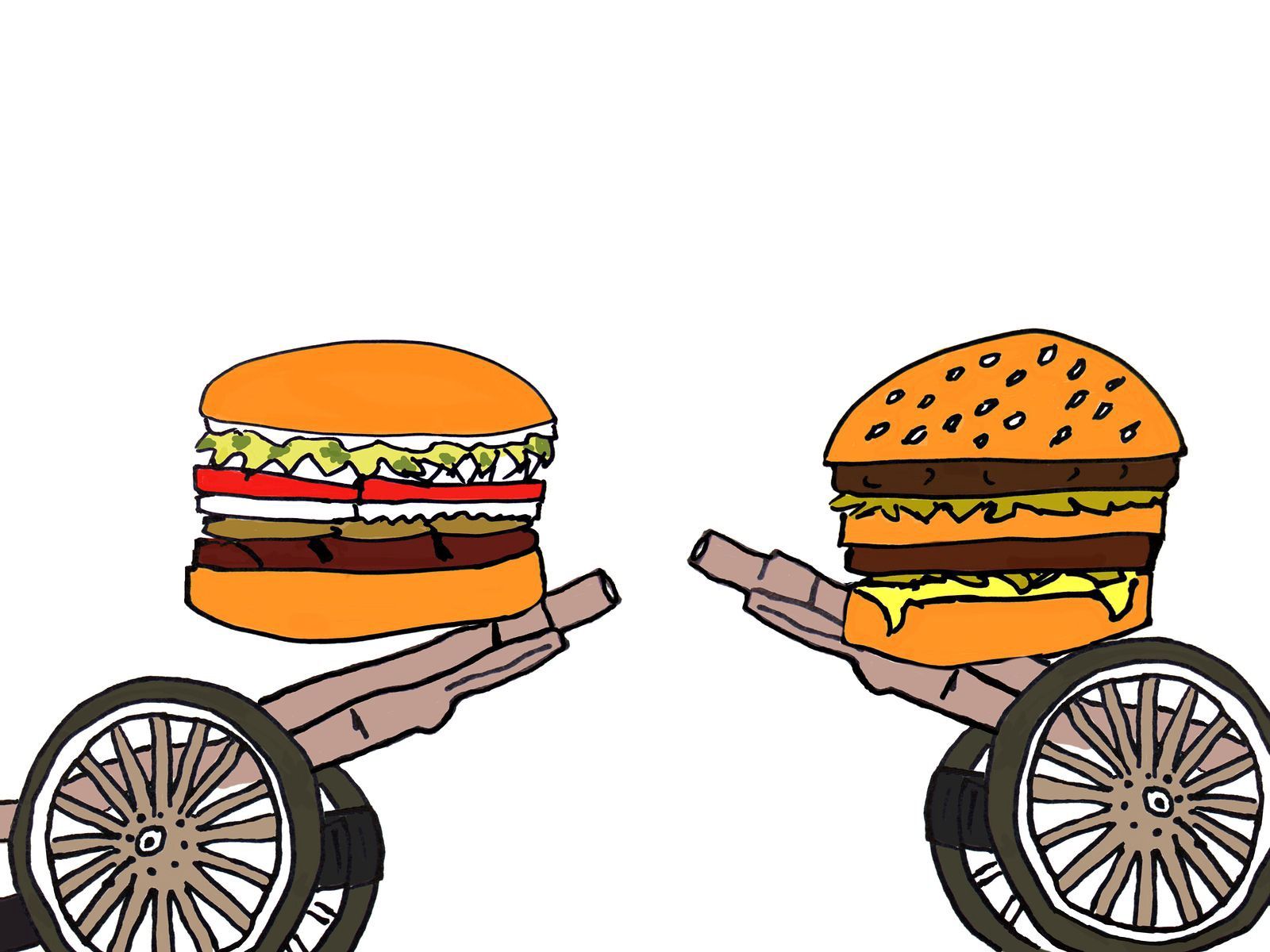 The venture arms behind Kellog's, Tyson Foods, and Müller (the largest milk supplier in UK) have all invested in a startup you've likely never heard of with hopes of leveraging its technology in their own lines of plant-based meat and dairy analogues. Unlike Beyond Meat and Impossible, MycoTechnology is selling its plant protein as an ingredient to meat, dairy, and other consumer packaged goods brands looking to form new plant-based product lines. PureTaste is a powder formed from a blend of pea and rice protein fermented with shiitake mycellium (the filamentous roots of mushrooms). While only currently on the market under Kashi's Go protein bars, its PureTaste protein powder claims a wide variety of applications from alternative ice cream to milk to burgers slated to launch next year. Tyson, the second largest meat processor in the world, has already launched its line of alternative chicken nuggets and burgers under its Raised & Rooted brand, but those products don't contain PureTaste yet.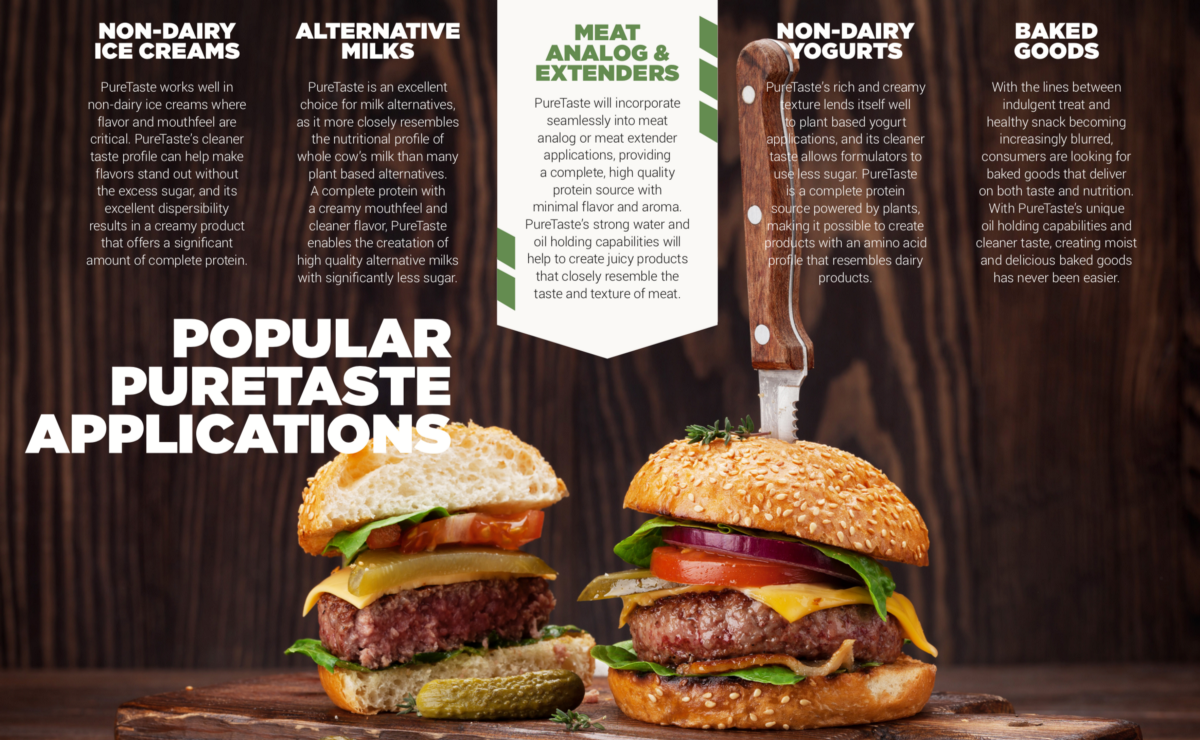 MycoTechnology is a six-year-old Aurora, CO based startup with $82.6mm in funding. It calls itself a mushroom fermentation platform and launched with ClearTaste, an organic bitter blocker that enables food and beverage companies to reduce the amount of sugar content historically used to mask bitter, metallic, or other off-notes by up to half. Both ClearTaste and PureTaste make use of fermentation, the age old practice of using yeast, bacteria, or other fungi to transform foodstuffs into new outputs. It's not only responsible for the process of creating cheese, beer, pickles, but also a whole host of other bioengineered liquid products like insulin and collagen. The latter is already a $150bn market and growing.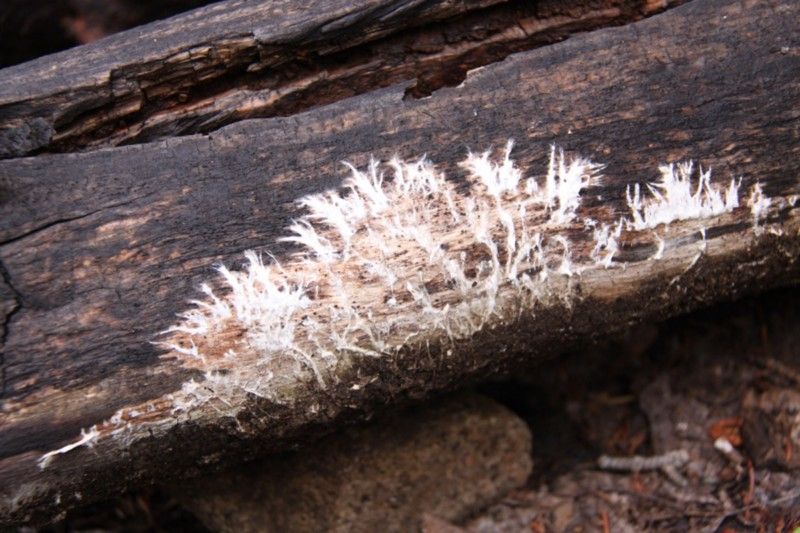 PureTaste's fermentation process improves the aroma and taste you'd normally find in today's plant-based meat alternatives. It's about twice as efficient as non-fermented plant proteins at holding water and oil, resulting in a juicier product. The formulation is optimized to deliver an essential amino acid profile that's considered a complete source of protein by the FDA. Whereas other meat analogues make use of sugar, salt, and fat to improve flavor, PureTaste boasts a much cleaner product.
"They try to overwhelm your tastebuds with those combinations," explained MycoTechnology CEO, Alan Hahn in a phone discussion with HNGRY. "It turns a better-for-you product into a not so better-for-you product."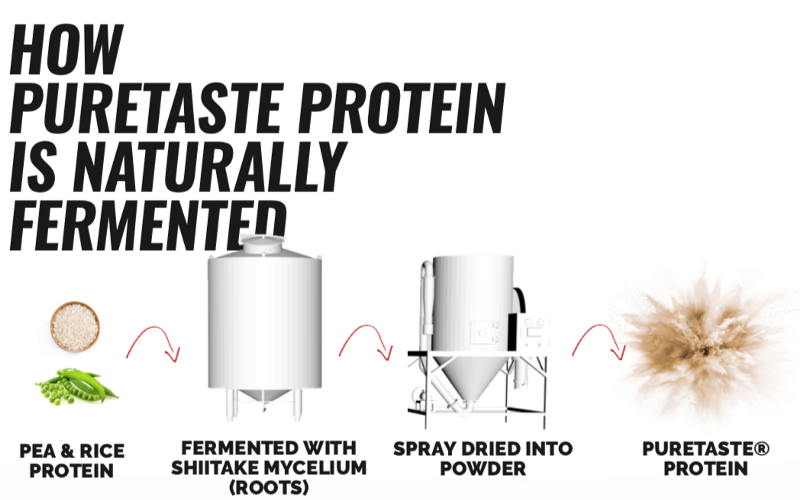 PureTaste is offered in texturized form for patties and a finer, micronized form for dairy alternatives. It contains half as many ingredients as the Beyond and Impossible Burgers and uses a pea concentrate that's less processed than the pea isolate found in Beyond's formulation.
"When you look at meat, it's roughly 30% protein. When you start looking at concentrates at over 75% protein, that's significantly more protein than meat," said Hahn. "When you get up to an isolate you're at 90% protein. I don't understand why you would want to do that. There's a balancing act between cost, processing, and product. We think this is the right combination."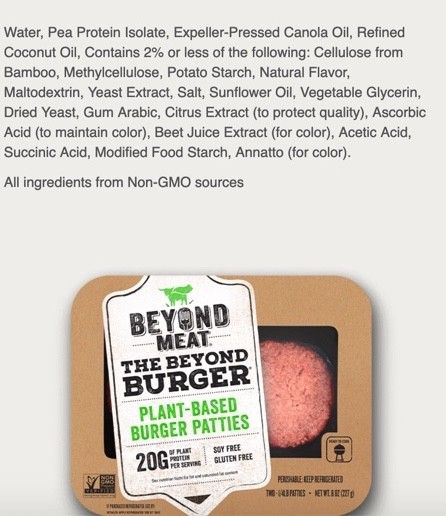 Like the previously reported fermented fungi meat alternatives from Meati, Prime Roots, and Ecovative, Hahn plans to introduce a similar whole muscle-like product by the end of next year. Whereas the aforementioned startups are planning to launch in foodservice or as packaged goods, MycoTechnology will offer its product as an ingredient for large meat companies to shape and flavor into a variety of whole-cut meat alternatives. This strategy affords it to focus mostly on product, relying on its customers' deep brand expertise on marketing a product created with fungus.
"We've got some real advantages on the other guys," explained Hahn. "We don't have quite the struggles they have on how to communicate to consumers."
Prime Roots, which uses mycelium from Koji, calls itself a superprotein whereas Emergy's Meati and Ecovative's Atlast call themselves plant-based. The FDA only classifies foods as animals or plants, therefore fungi is technically considered a plant despite belonging to its own kingdom. Quorn, a 34-year old player in this space, has struggled with its perception as fungus-derived Mycoprotein. Last week, its owner announced that it was seeking to sell a 20% stake in the company which it had acquired for $722 million four years ago.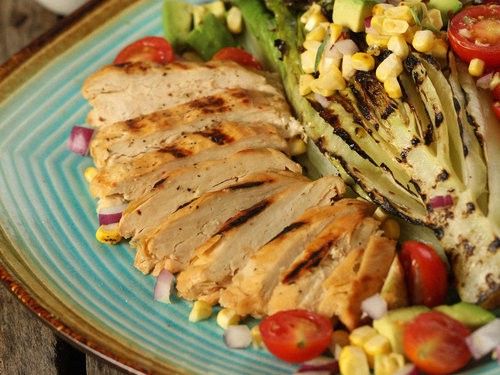 The global alternative protein market is expected to reach $5bn next year. Meanwhile, the market for traditional animal protein could shrink by 70% over the next decade, rendering meat a luxury good, according to a drastic report by RethinkX. Battles will be fought on all fronts as big meat attempts to disrupt itself with products like PureTaste, while startups will compete to outpace Beyond, Impossible, and each other.
As Hahn quipped, "welcome to the burger wars."