Why Trouble Is Brewing In Restaurant Tech Land: An Insider's Perspective
February 15, 2023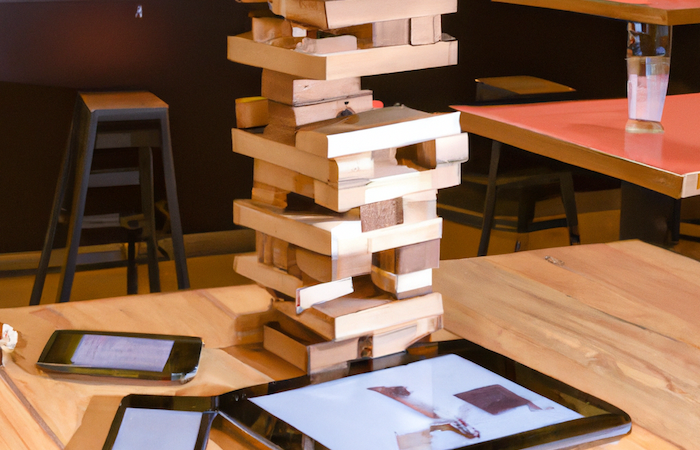 The following is an op-ed written by Trends member Keith Pascal and edited by HNGRY. Keith is a Partner at Act III Holdings and an investor/operator behind restaurant and technology brands such as Panera Bread, PAR, McDonald's, & CAVA.
---
Thank you to Matt for letting me collaborate on this article. I am a huge fan of Matt and think he's one of the smartest and hardest working minds hanging around the industry.  While I will pen this article in the first person, I hope his editing and comments will show up as well to keep me honest and accurate.
For disclosure: I am currently an investor and board member of PAR Technologies, an Enterprise SaaS provider to the restaurant industry.
Matt and I started chatting about the state of the restaurant tech space so I thought it would be helpful to also offer some historical perspective… and be fun to opine together on where it might head from here.
I've been in the restaurant industry for 30 years. As an operator, I've worked in such great companies as McDonald's, Panera Bread, and others. As a tech entrepreneur I have had the good fortune to work with many world-class brands and partner companies too. I've also closely observed other great founders create some of the most fabulous restaurant tech companies of our time such as Toast, GrubHub, Crunchtime, OpenTable, Olo, PAR (Brink/Punchh), and many others.