What social cannabis consumption looks like at Lowell Cafe
November 07, 2019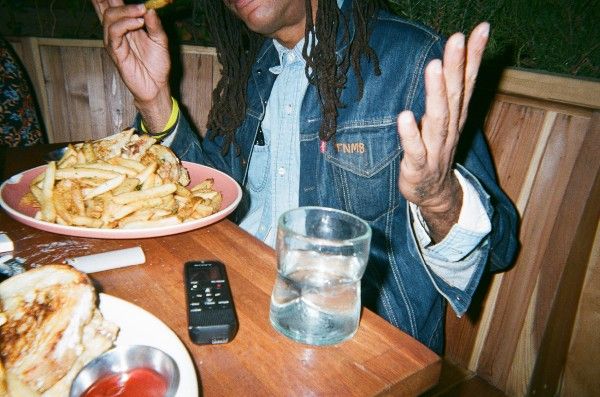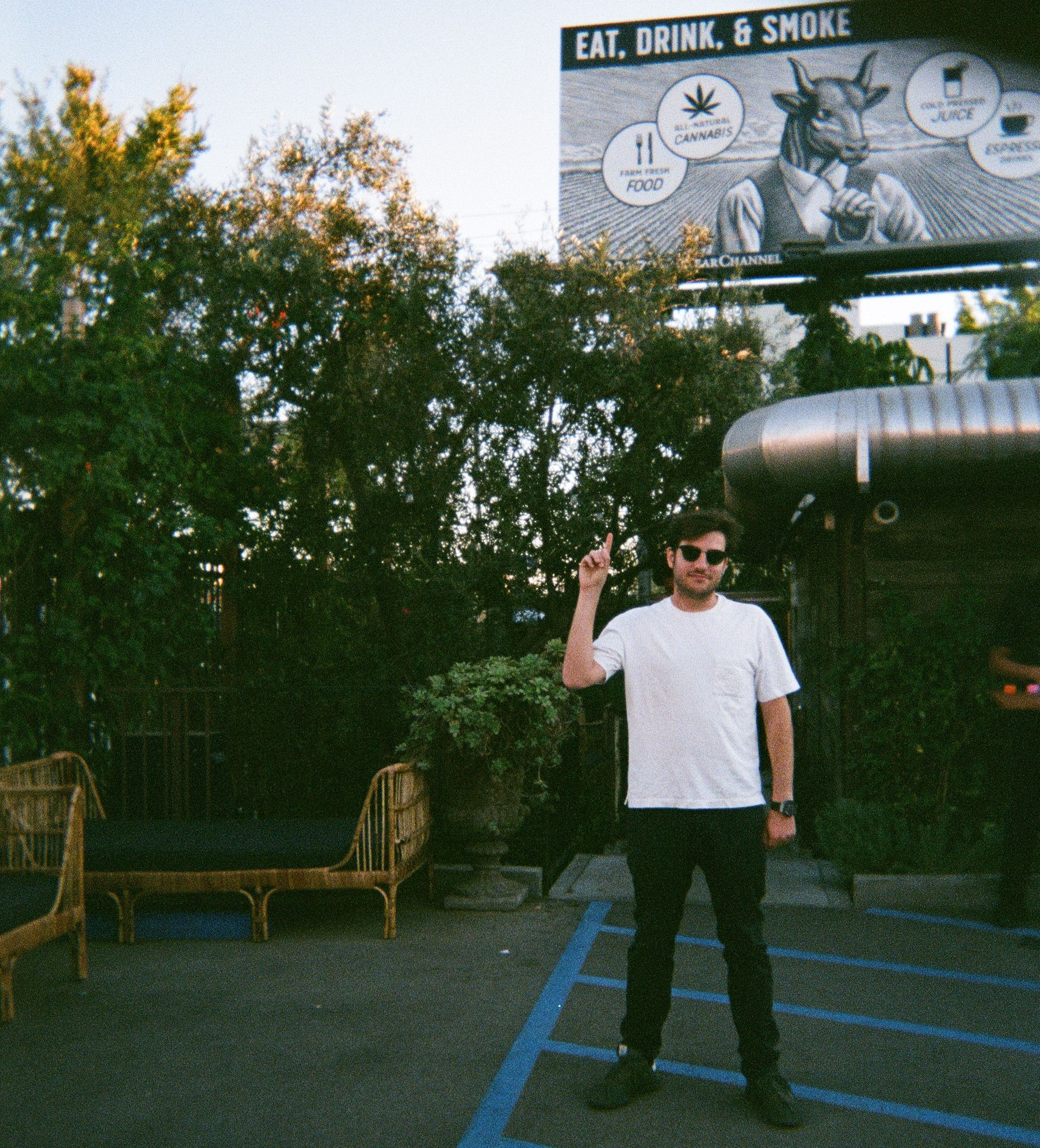 In early October, Lowell Cafe opened its doors as the first restaurant in the US to allow public cannabis consumption. It boasts two menus: one for non-infused food and one for cannabis products ranging from pre-rolled joints to THC-infused beverages to traditional roll-your-own flower. You can even rent a gravity bong for $75 per half hour and if you're really particular about your weed, pay a $30/person "tokeage fee" to bring your own.
But according to manager Nina Funke, the drinks are what's selling best so far. "People are treating it almost as if they're ordering a glass of wine or beer at the bar," she said. "We always tell people to go slow. Edibles– the chocolates– aren't going as fast."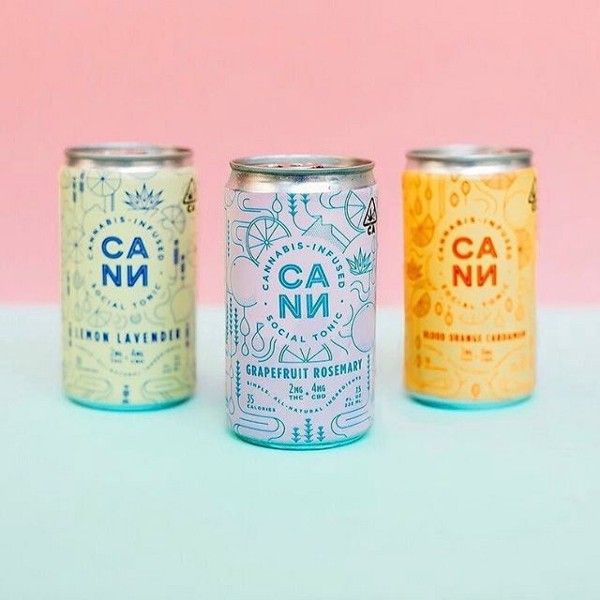 Unlike other consumption lounges attached to dispensaries like Moe Greens in San Francisco, Lowell is unique in that it is a standalone experience that could become a model for hospitality in a post-prohibition society. Not to mention, it is first and foremost an experiential brand activation for its parent pre-roll joint company, Lowell Farms.
Guests have two servers- one who takes your weed order and another for plain old, non-infused food and beverage. Indoor and outdoor filtration systems suck smoke out of the air to control the haze factor. Inside features an open bar and dining area with windows opening up to a more lounge-y outdoor seating area with booths and benches nestled around tree planters.
I brought along an old friend and LA veteran, Gomez Warren IV. We ordered a 3 pack of Lola Lola pre-rolled "Relax" indica joints for $30 and got to work– one order of confit chicken wings and two sourdough grilled cheeses, add bacon. Our server recommended to pair our pre-rolls with some $9 cold pressed juices from Pressed Juicery, but we declined in favor of plain old filtered water which we later discovered was $3 per head.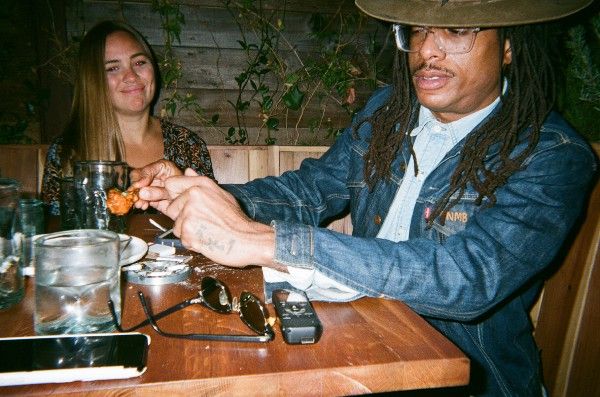 "I do like that our food is not infused, it's somewhere everyone can come and eat," said Funke. "My father smokes but my mother doesn't so if I wanted to bring them in, my mom doesn't need to get high. She's going to get a contact high but she's not going to choose to have a meal where she's getting high."
There's a long path to a chef-prepared infused menu becoming legal, for now any food or beverage product must be prepared and packaged in a licensed facility, tracked and traced from seed to sale. Funke says a typical order would be for customers to sit at the bar, choose a THC-infused beverage like Two Roots' non-alcoholic beer, a Cann social tonic, or a Keef Cola followed by some food, a pre-roll, and finally, a Kikoko Tea. The drinks are priced between $10–12 and contain anywhere from 2–10mg of THC per serving. Keef, Cann, and Two Roots all utilize nano-emulsified THC which creates a parallel onset time to alcohol (see an excerpt below from HNGRY's new episode about the #futureofalcohol explaining this technology.)
"People are treating it almost as if they're ordering a glass of wine or beer at the bar"
Lowell is designing a healthier alternative to traditional alcohol consumption not only from a caloric standpoint, but also a behavioral one as well. "I've worked forever in the bar scene. I know people tend to get more angry on alcohol than they do on cannabis," said Funke. "A little slower, a lot more chill, everyone's definitely kind, not argumentative."
Funke says her team has formed good relationships with everyone in the community and wants them to be part of Lowell's narrative. Across the street is Congregation Kol Ami, which dubs itself West Hollywood's premier reform synagogue that's "daring to be innovative while remaining rooted in Jewish tradition and practice," according to its website.
"So if I come here to pregame shabbat…" I started to ask. "I think they'd encourage it," she finished.