In March, Gopuff announced the appointment of Amelia Riba as VP of Gopuff Kitchen and Alan Morgan as Director of Culinary to lead the instant needs platform's latest venture into fresh-prepared meals. Riba was the former EU/UK Chief Brand Officer for Pizza Hut and Morgan previously served as Culinary Director at Whole Foods. This week, the team launched The Mean Tomato as the platform's first standalone foodservice brand that lives under its new "Fresh Food Hall." Below is a brief Q&A between HNGRY's Matt Newberg and Gopuff's Riba.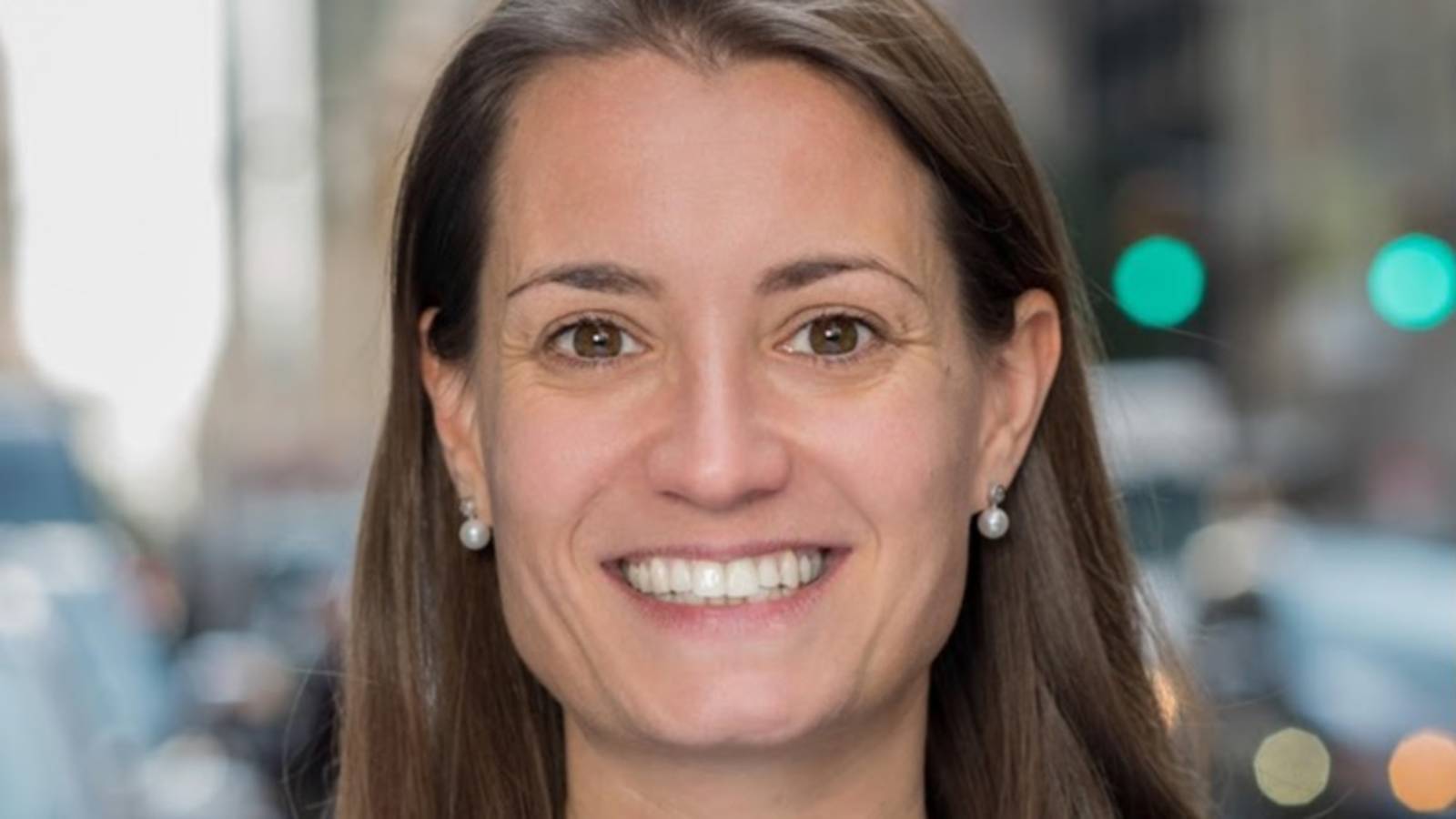 Walk us through the evolution from acquiring Bandit and Sizzle to form Gopuff Kitchen last year to now building it into more of a platform for both in-house and third-party brands (e.g. BurgerFi)?
Our focus has always been on providing the best possible customer experience. As the go-to platform for immediate delivery of consumers' evolving everyday needs, hot and fresh prepared food was a natural next step for Gopuff – and something we knew our customers wanted.
In the nine months since Kitchens launched, customers have shown a great interest in consuming more Gopuff-made products. So, leveraging detailed customer data, we were able to create a brand and menu specifically designed for our customers with the bold and unique flavor profiles that they're looking for - including offering TRUFF and Mike's Hot Honey pizzas as well as desserts with more to come.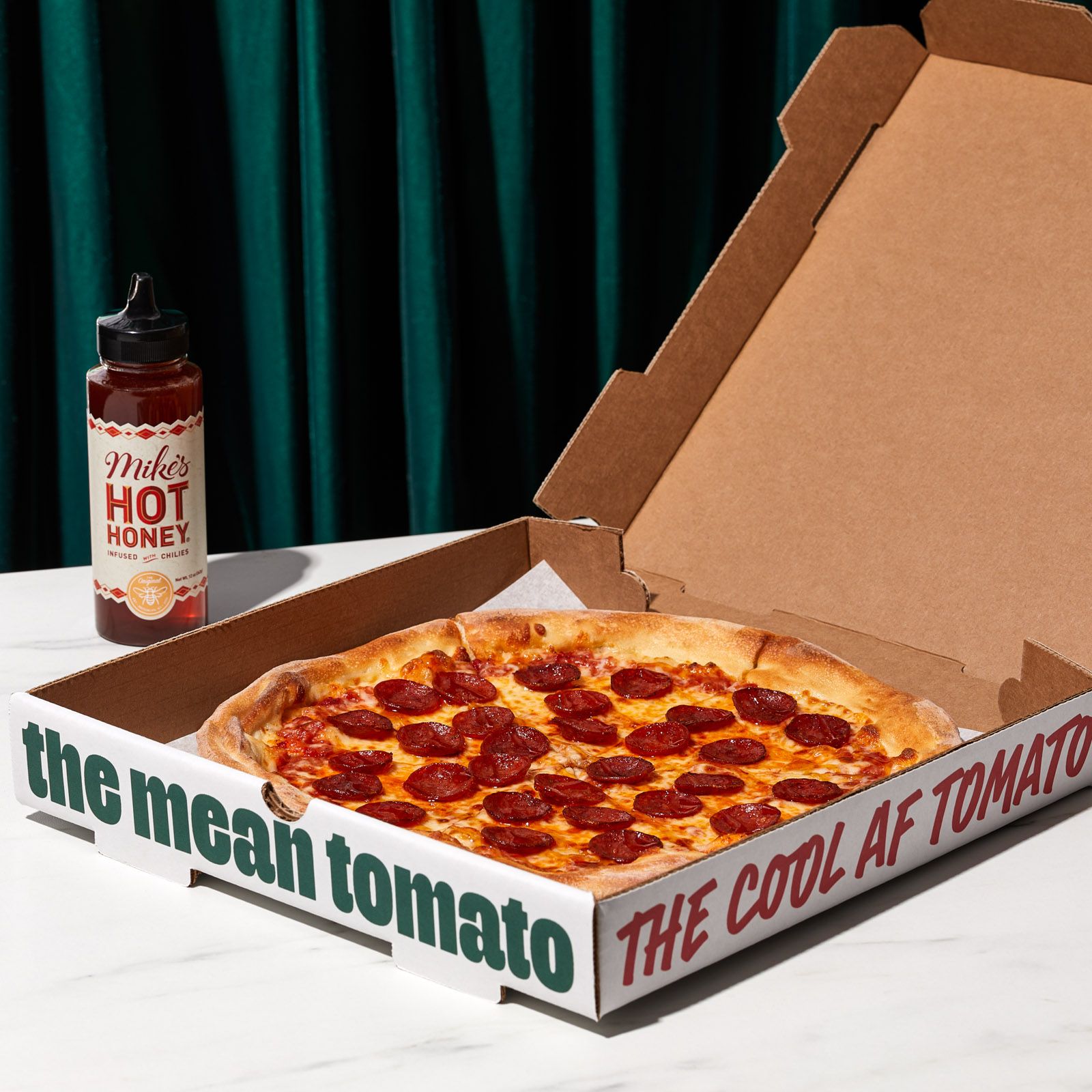 This is an exciting new category with great potential, and we're only just beginning to test the waters in terms of what we can do in the fresh, made-to-order food space. Our in-house products will complement and supplement third-party products, giving a variety of culinary options to our customers. What makes us different is the unique ability to deliver owned brands alongside thousands of other items in a single order in minutes. We look forward to continuing to build out this offering for our customers.
What does the mix between private-label and third-party foodservice options look like down the road?
With our model, we can provide curated and owned products alongside thousands of partner brands to customers in minutes. As a customer-first business, we're focused on delivering what our customers want and need. We've seen great success with partners like La Colombe, TRUFF, Chamberlain Coffee and BurgerFi in the past and look forward to continuing to collaborate with trending and emerging brands – as well as local partners – to bring our customers a differentiated and localized offering.
We look forward to bringing more owned, collaborative and third party offerings to customers now and in the future. Now and in the future, our offering will be driven by consumer insights and culinary expertise.
What is the hierarchy of The Mean Tomato vs. Gopuff Kitchen from a user experience standpoint?
Starting today, customers will see a 'Fresh Food Hall' tile on the Gopuff app. From there, customers can enter to experience The Mean Tomato concept or the traditional Gopuff Kitchen concept to access basics like coffee, milkshakes, matcha and sandwiches. Later this year, other curated menu concepts will be added to the Fresh Food Hall.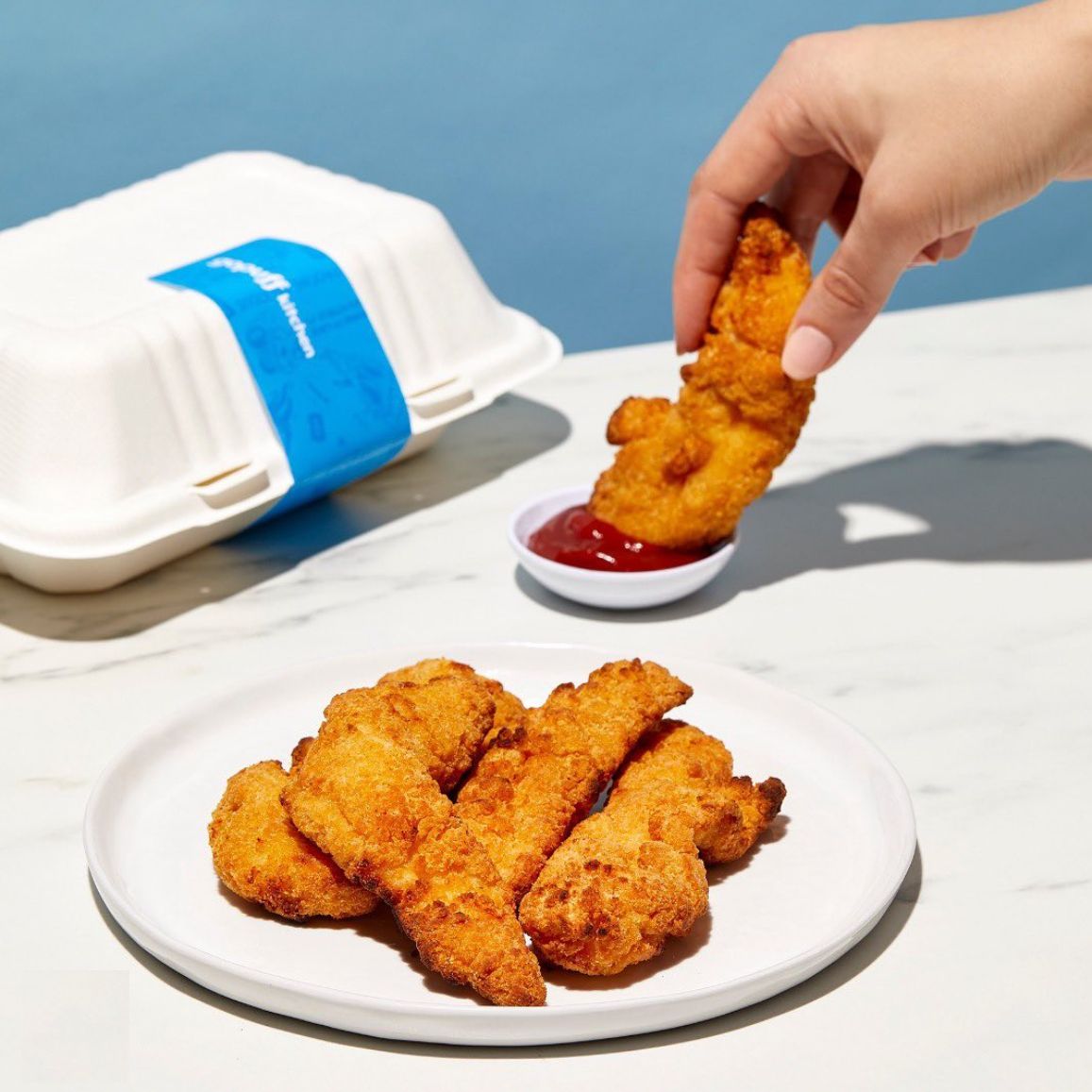 What specific insights from Gopuff's core convenience offering are driving the creation of The Mean Tomato brand?
Our customers have shown a strong preference for big and bold flavors over more traditional product varieties – we're seeing this across several food and beverage categories.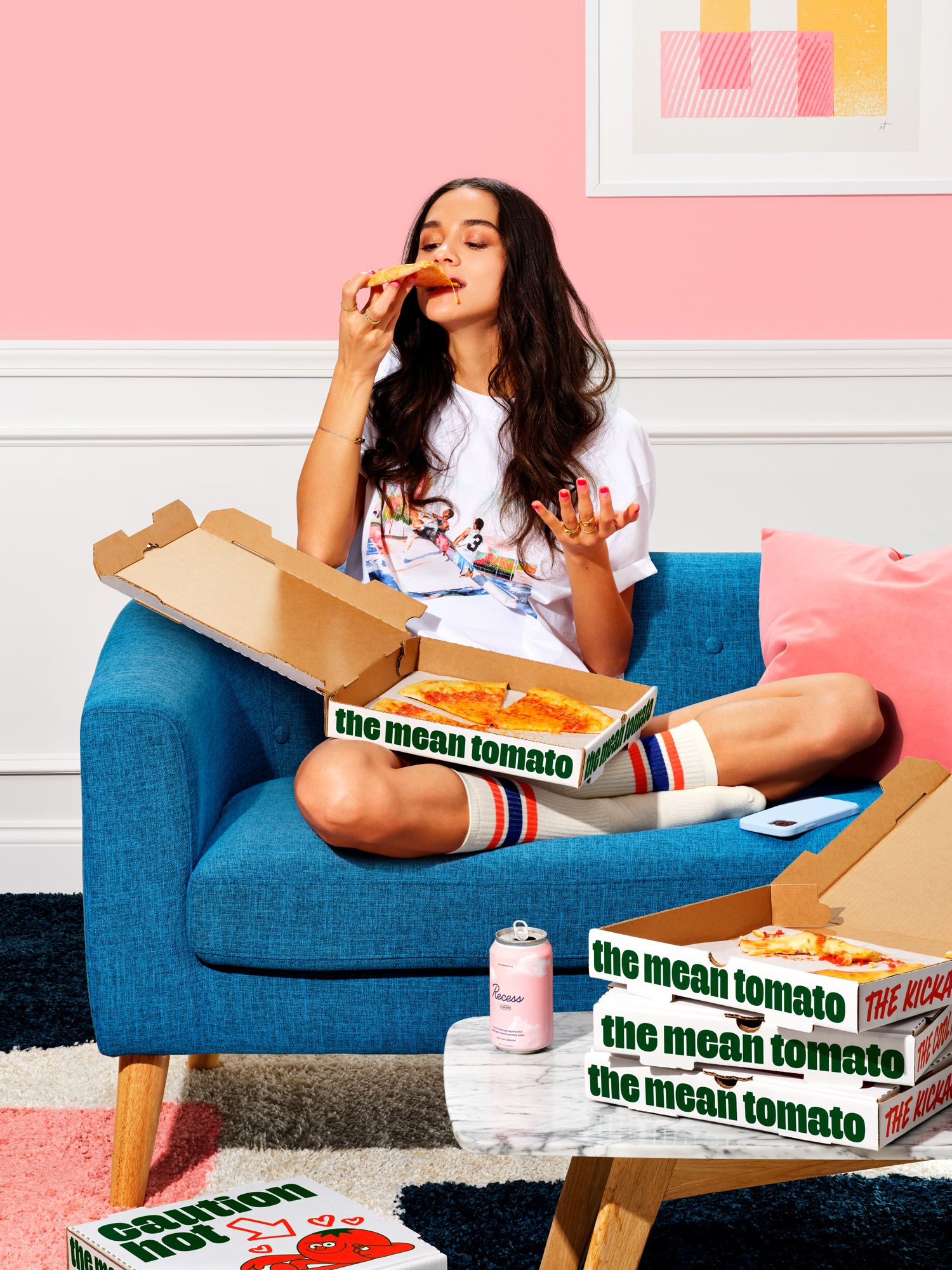 As a result, we developed The Mean Tomato Brand with this in mind, introducing new fresh foods that meet the flavor profiles our customers are looking for. For example, we are offering BBQ Chicken, Ricotta, Hawaiian, TRUFF and Mike's Hot Honey pizzas as well as caramel and chocolate waffles and bacon & cheddar tots.
What drove the decision to add cauliflower crust?
We are focused on developing a differentiated and customized offering with our fresh prepared food items. In the first few months running Gopuff Kitchens, we saw customers take to the cauliflower crust. In fact, it's one of the highest repeat rate items we offer. Offering a standout cauliflower crust is an opportunity to bring in new customers who seek something healthy and delicious.
When it comes to food product, how will The Mean Tomato differ quality-wise from Sizzle?
As we evolve and grow our brands, we want to make sure we deliver the highest quality products to our customers. As we're launching The Mean Tomato pizza brand, we've improved our recipes, added new products and ensured that with everything that we do, we're delivering on the customer's expectations.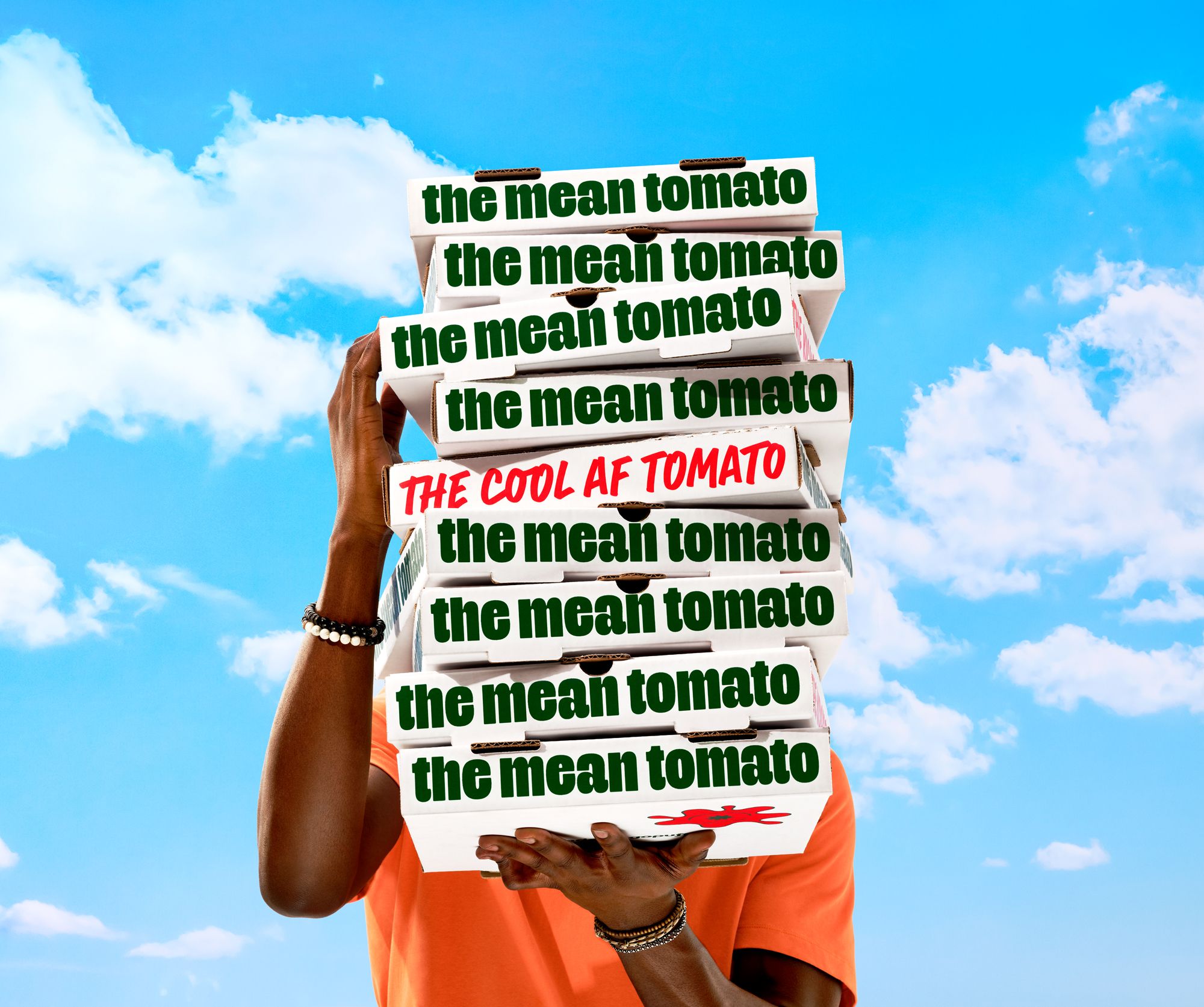 What are the challenges of making pizza in a ventless kitchen and what supply chain needs to be established to create consistency?
Food quality, safety and consistency are at the heart of everything that we do. Over the past few months, we've been working with our partners to establish a strong and consistent supply chain process, with high-quality ingredients and consistency across all Kitchens. We invested in technology, equipment and more to ensure a seamless and consistent experience. Our customers can expect the same consistent, high-quality experience with The Mean Tomato that they've come to enjoy with the broader Gopuff Kitchen offering.
What are the major hurdles of scaling Gopuff Kitchen to every MFC? Are BevMo's trickier than other dark warehouses?
As is the case with everything Gopuff does, we're focused on sustainably scaling the offering and doing so in a way that ensures quality and an optimal customer experience every time. Gopuff Kitchen is not currently available from BevMo! sites but we look forward to continuing to expand the offering this year.
What are the parallels between your work at Pizza Hut and scaling via franchisees compared to what you're building in-house with GPK?
I am thrilled to be a part of the Gopuff team and to launch The Mean Tomato today. I joined Gopuff a few months ago from Pizza Hut where I served as the Chief Brand Officer. Throughout my career, I've focused every effort on the customer's wants and needs, and this was something I recognized in Gopuff and its leadership as well. It's a big part of what attracted me to Gopuff and remains central to our business today.
From my work in previous roles, I have experience in developing brand strategy, launching strategic partnerships, ensuring food safety and consistency across markets and bringing new innovations to life. I look forward to bringing this same customer-first mindset and innovation to Gopuff as we change the way consumers access high-quality food instantly.
Dan Folkman cited that 90% of GPK orders have at least one convenience item attached. What's an illustrative example of a typical order? What dayparts are seeing the most traction?
Gopuff Kitchen customers tend to be more loyal and have higher average order values than those who do not. In fact, we are seeing a nearly 30% increase in order frequency for Gopuff Kitchen customers vs non-Kitchen customers.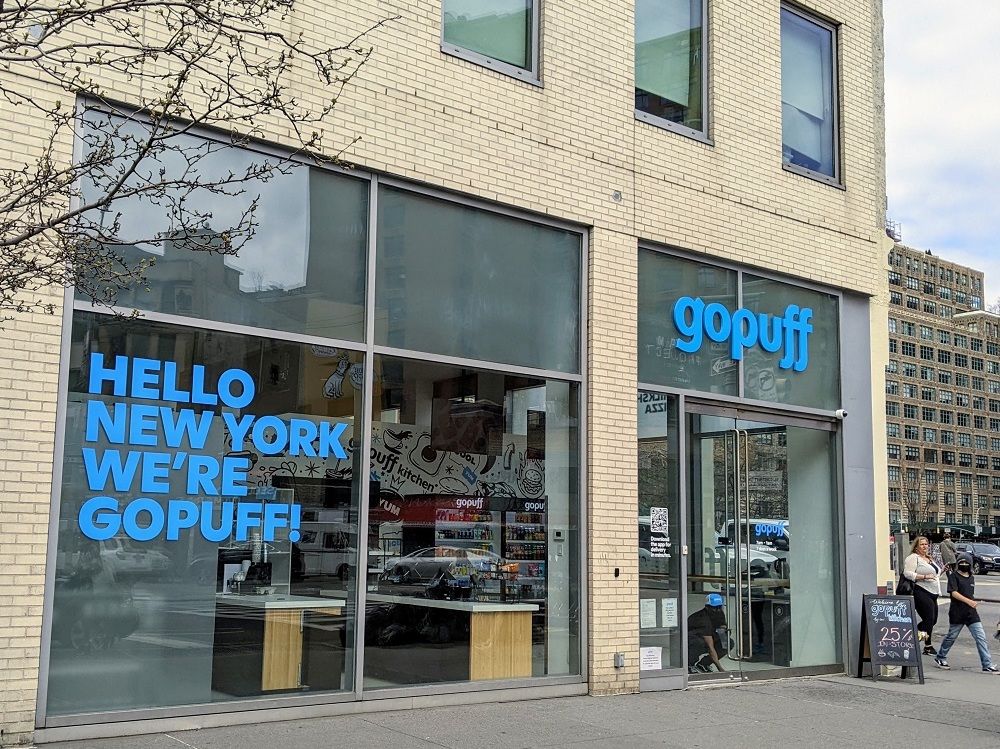 Customers also often purchase items from other categories, be it a snack or drink to enjoy alongside their meal, cleaning supplies for their home or other daily needs. Gopuff Kitchen products can be either a basket start or a basket builder.
What marketing activations will drive adoption towards these new meal occasions?
As is the case when launching any new brand, we need to build awareness. In order to do so, we have a fully baked plan that covers social media, paid digital, PR, CRM and in-app merchandising. The brand team has also helped us to develop a unique and bold brand. It's not your typical pizza brand - the persona and brand identity behind The Mean Tomato will help us stand out and, thanks to our use of consumer insights, resonate with our customers.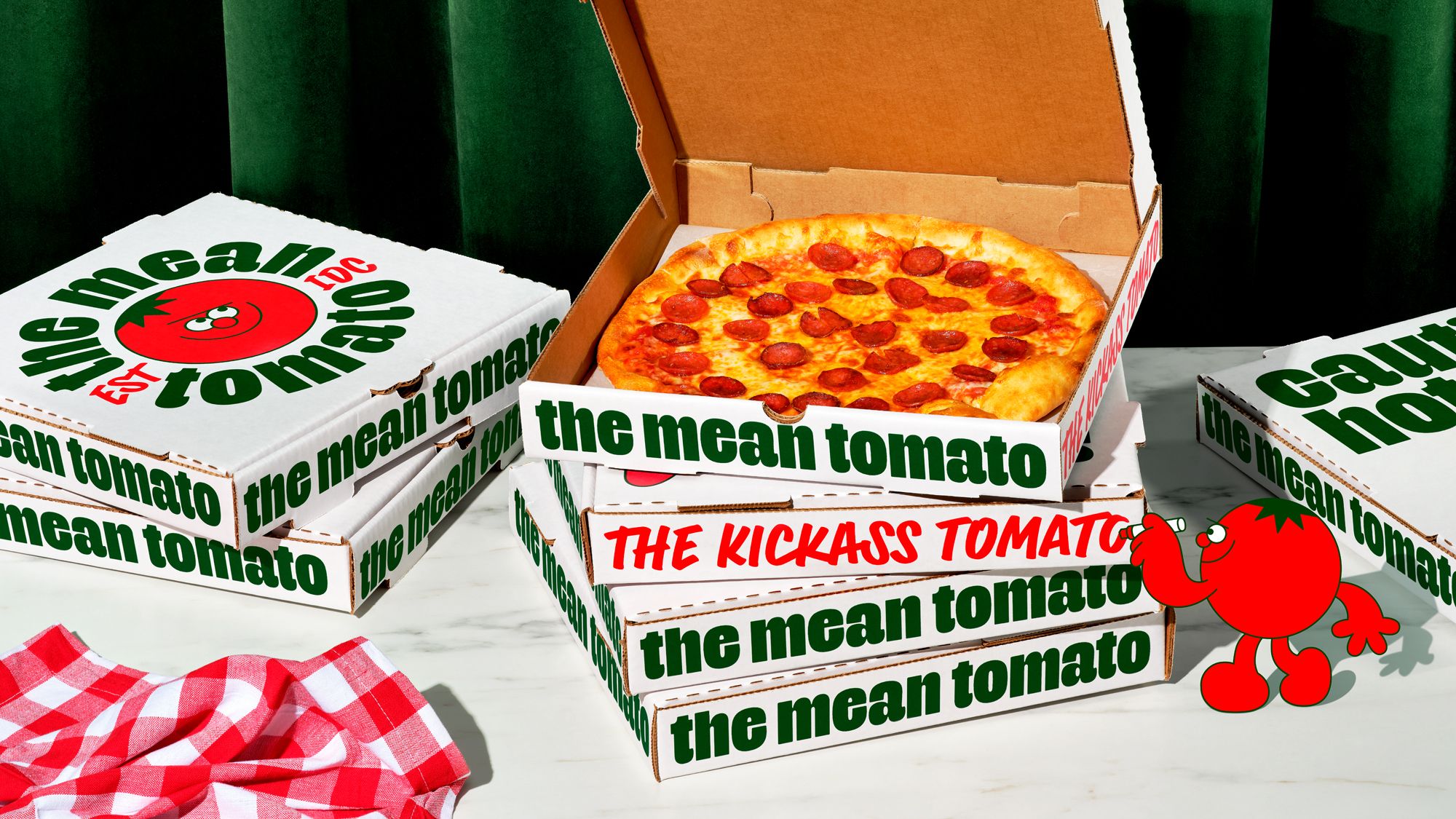 We have also a mascot "Mr Mean Tomato" who has a very bold and brash personality that will help us cut through the clutter and drive awareness to the brand.