Oatly & FIJI Co-Founders Pioneer New Class Of Metabolic Health Beverages
February 02, 2022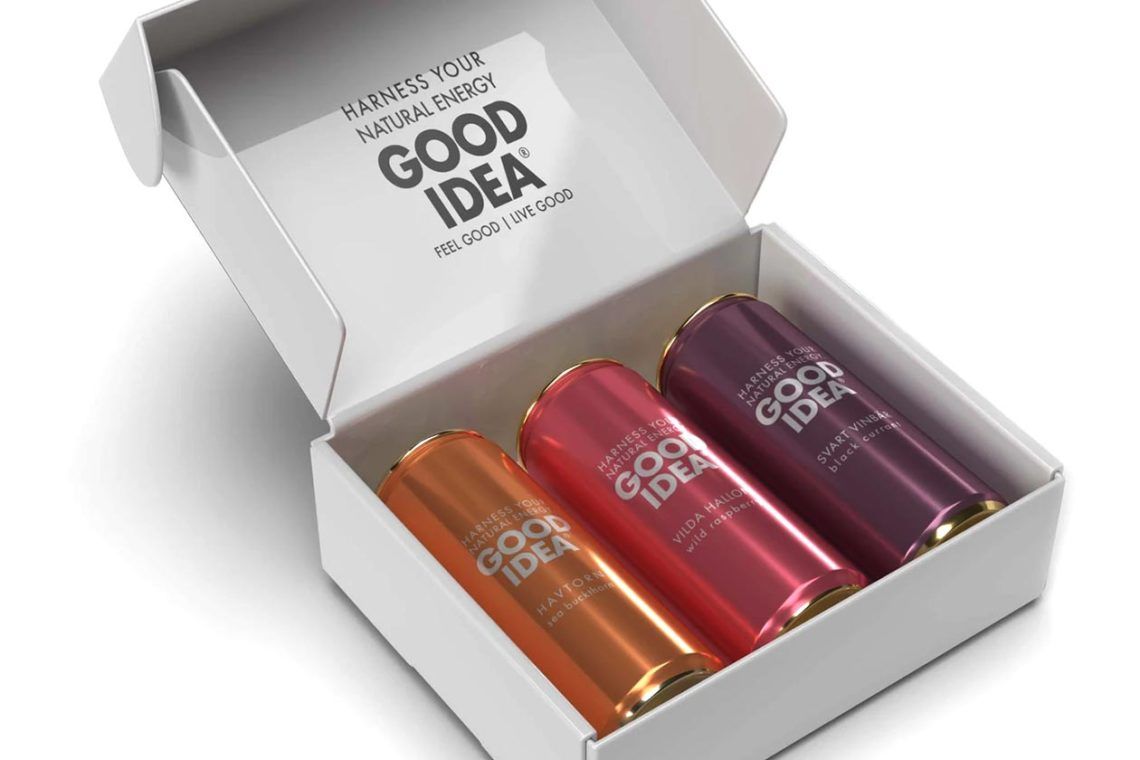 The mid-day coffee break caused by the post-lunch energy slump has become all too common in today's fast-paced work culture that has been further exacerbated by work from home trends. The slump we experience is typically evidenced by a rise, and subsequent crash, in blood glucose (sugar) levels. Since the late 90s, Lund University PhD Elin Östman has been studying fermented foods and their impact on blood glucose levels that has formed the platform of Good Idea, a caffeine-free sparkling beverage from the Swedish co-founders of Oatly that busts the rollercoaster of the sugar curve. While the drink originally debuted in the US in 2018, it quietly relaunched late last year with FIJI Water co-founder Doug Carlson taking reins as CEO. With nine clinical trials under its belt, the self-funded startup is taking charge as one of the first functional beverages to invest in the lengthy, capital-intensive strategy of proven efficacy over pure claims-based advertising.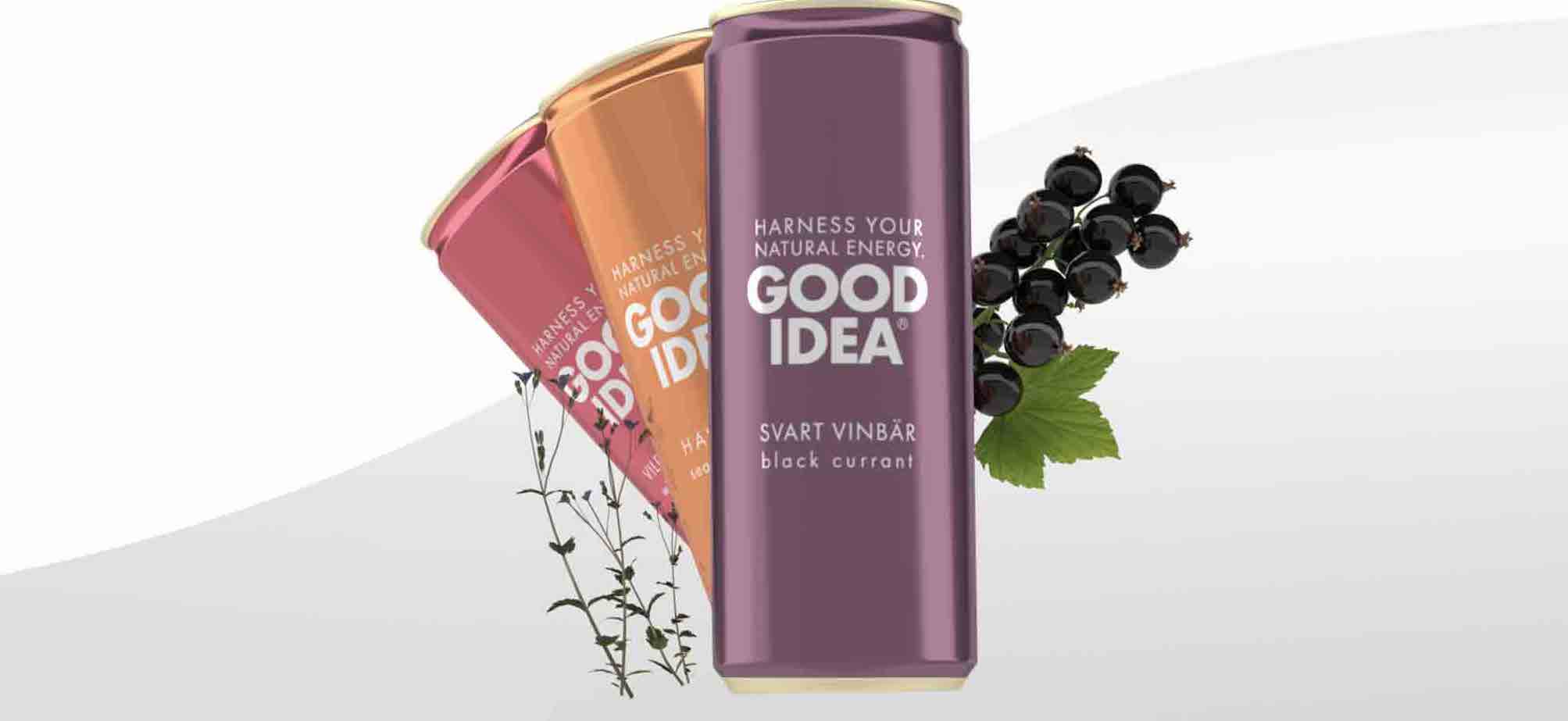 "I have a history of following the frauds, those that make claims going back to vitaminwater," said Carlson in an interview with HNGRY, citing its low vitamin content and 32 grams of sugar. "What needs to be invested in a brand is going to be different than what it used to be. If the future is proven efficacy, that happens before you do too much. Developing a history of proven results, that takes time and money. There are a lot of brands that don't want to spend money doing that."
Oatly co-founder Rickard Öste began Aventure AB in the early 2000s as an incubator dedicated to the research and exploration of new functional food projects outside the purview of Oatly's shareholders. As an adjunct professor at Lund University in Sweden, Öste was inspired by his colleague Östman's 2001 research around the science behind the low glycemic properties of whey protein found in milk. Fascinated by the low glucose response of carb-rich milk, Östman had performed double-blind experiments with subjects consuming drinks with whey or lactose to identify a pattern of five amino acids occurring in the bloodstream within the whey cohort. While these amino acids were responsible for a quick, diminished response in glucose, they also caused a high insulin response. To mitigate this, Östman further studied the timing of carbohydrate intake and looked towards other minerals to improve insulin sensitivity.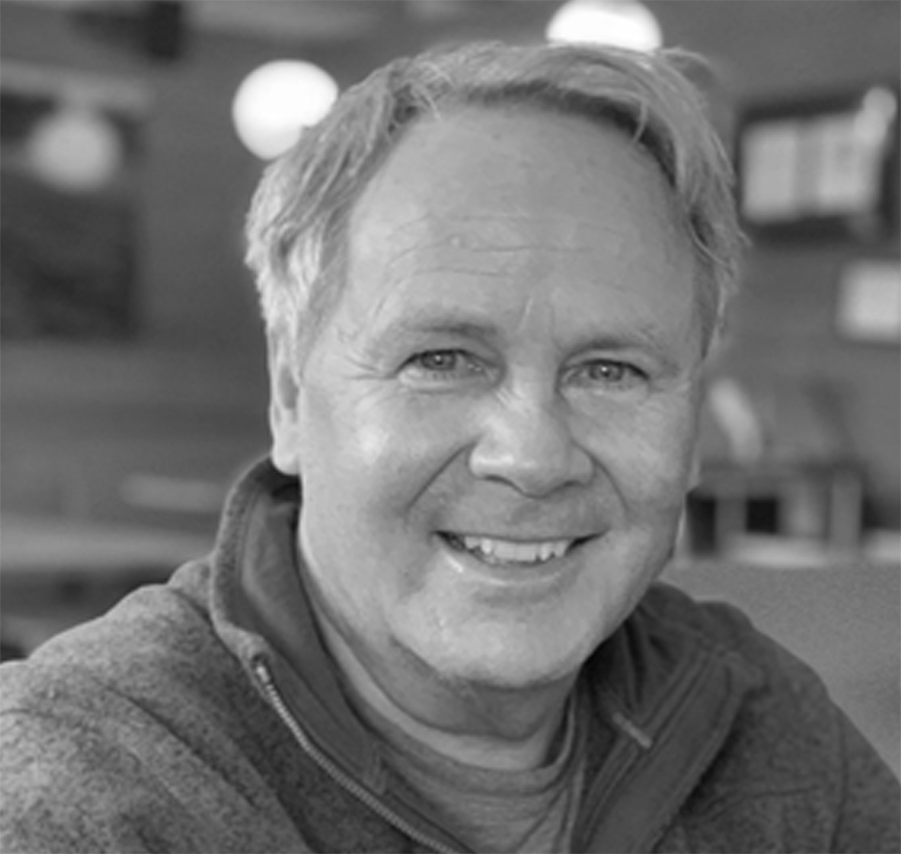 When subjects took a few sips of a drink containing the five amino acids before consuming a high-glycemic breakfast of bread, butter, and jam, the amino acids signaled to beta cells in the pancreas to release stored insulin to match the glucose from the ingested carbohydrates. Combined with chromium, the amino acid formula further lowered insulin response back to the normal levels associated with the control group. Thus, the winning combination of the five amino acids and chromium was patented and subsequently licensed to Good Idea around 2010. Subsequent studies show a reduction in post-meal glucose response of 20-30%, allowing consumers to harness their natural energy throughout the day without major sacrifice to their diets.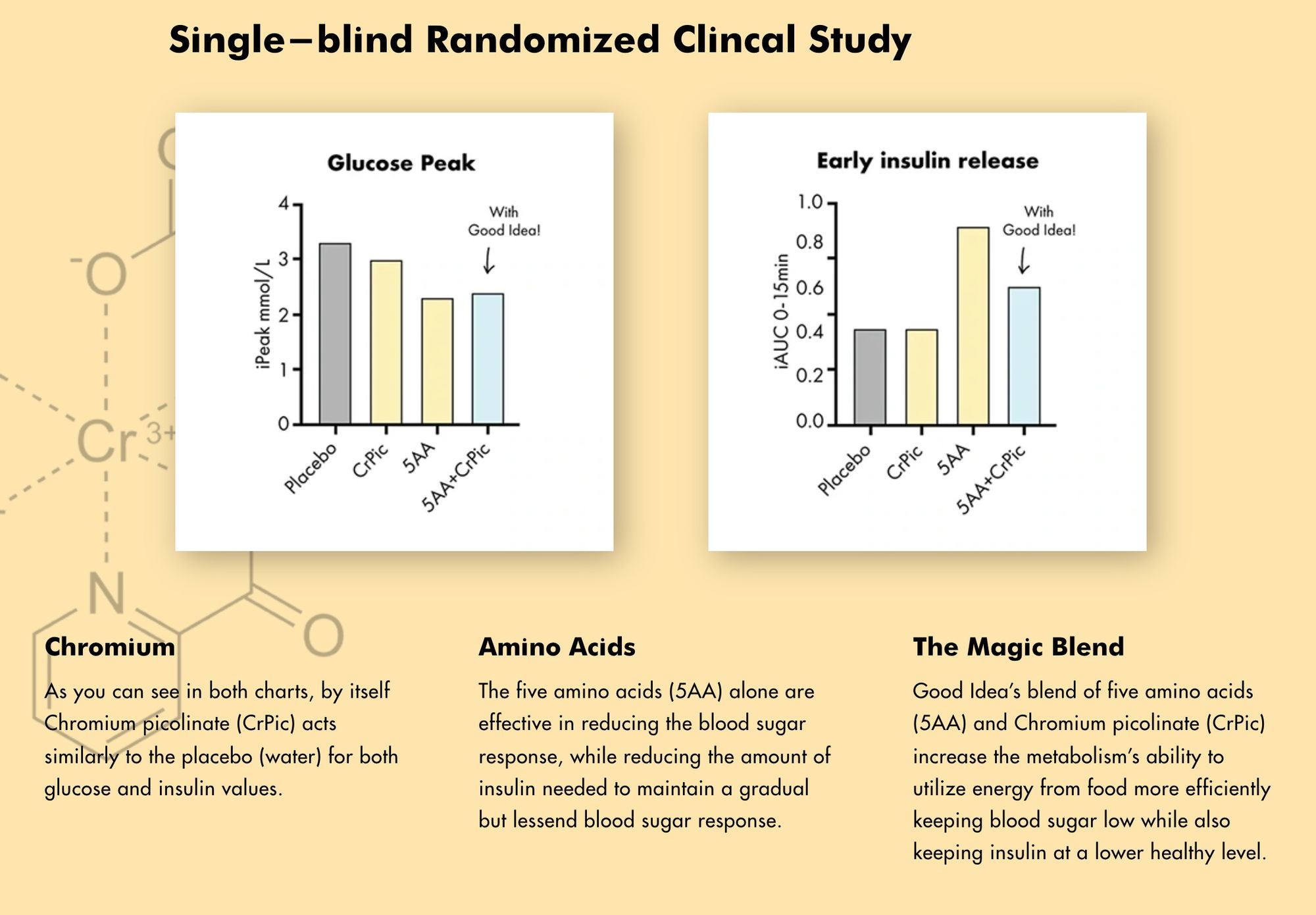 "This is a way to improve the glycemic index of a meal without changing what you have on the plate, which makes this product completely unique. It's not the product itself, it's about the combination with food," said Östman. "We don't want people to continue eating crap. People want to continue eating their sushi and burgers. Hopefully, if they just switch their drink to this one and feel the difference, maybe that can spark people to change other parts of their diet."
Carlson agreed, citing the growing awareness of blood glucose, with 37 million diabetics and 96 million pre-diabetics in America. If you account for the six million Americans living with Alzheimers, which has recently been labeled as type-3 diabetes, 54% of the adult population is suffering from some form of diabetes.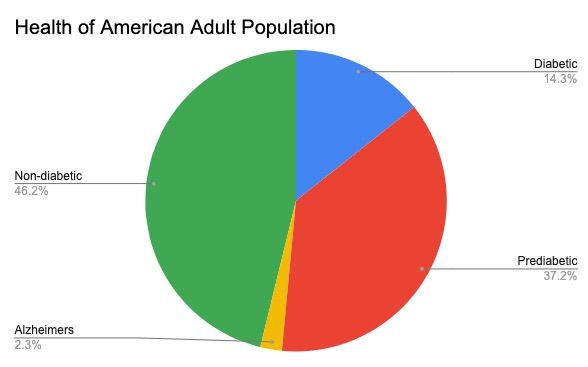 "'Can I still drink my Coca-Cola?' is the craziest question we heard. The answer was yes, but why on earth would you? It's time to recognize the change of habits," he said. "We're not trying to move someone from soda to this. I would argue that because the formula busts the rollercoaster of the sugar curve, it's much better for you than caffeinated, high taurine energy drinks. You eat less calories, you feel good all day long without supercharging and crashing."
While I have yet to put Good Idea to the test with a continuous glucose monitor (CGM), my qualitative research has proven well thus far. I've tried it on six occasions with everything from birria tacos to sandwiches and pasta, maintaining steady energy levels most of the time. If it's any indication, I forgot to drink a pot of coffee that I preemptively brewed before eating a breakfast sandwich this week.
Good Idea currently comes in three flavors that leverage the brand's Swedish heritage of foraged berries: black currant, wild raspberry, and sea berry. In addition to its e-commerce site, the brand has slowly begun distributing to natural markets in Los Angeles like Erewhon and has entered pilots with award-winning wellness spas in California and Arizona.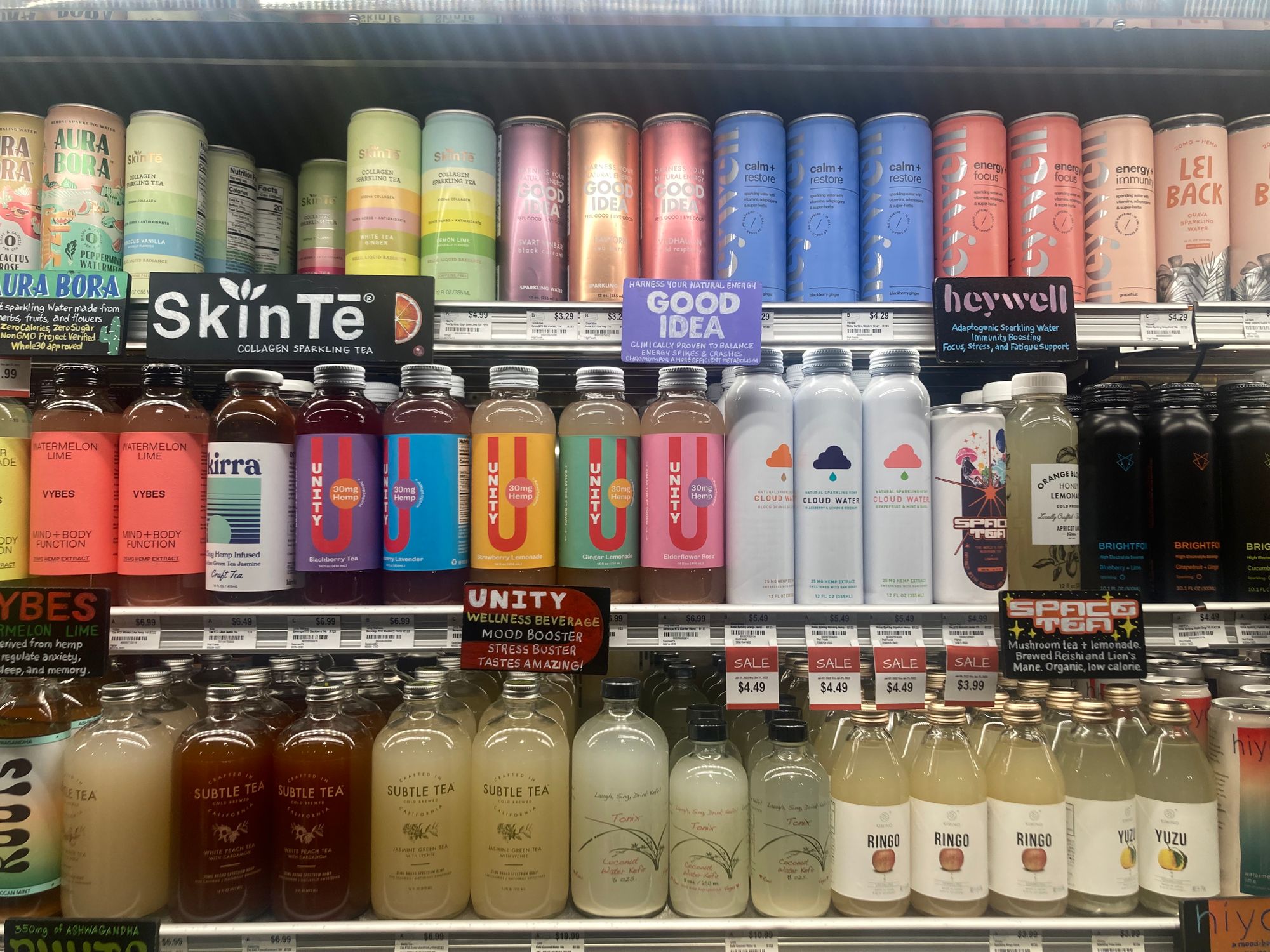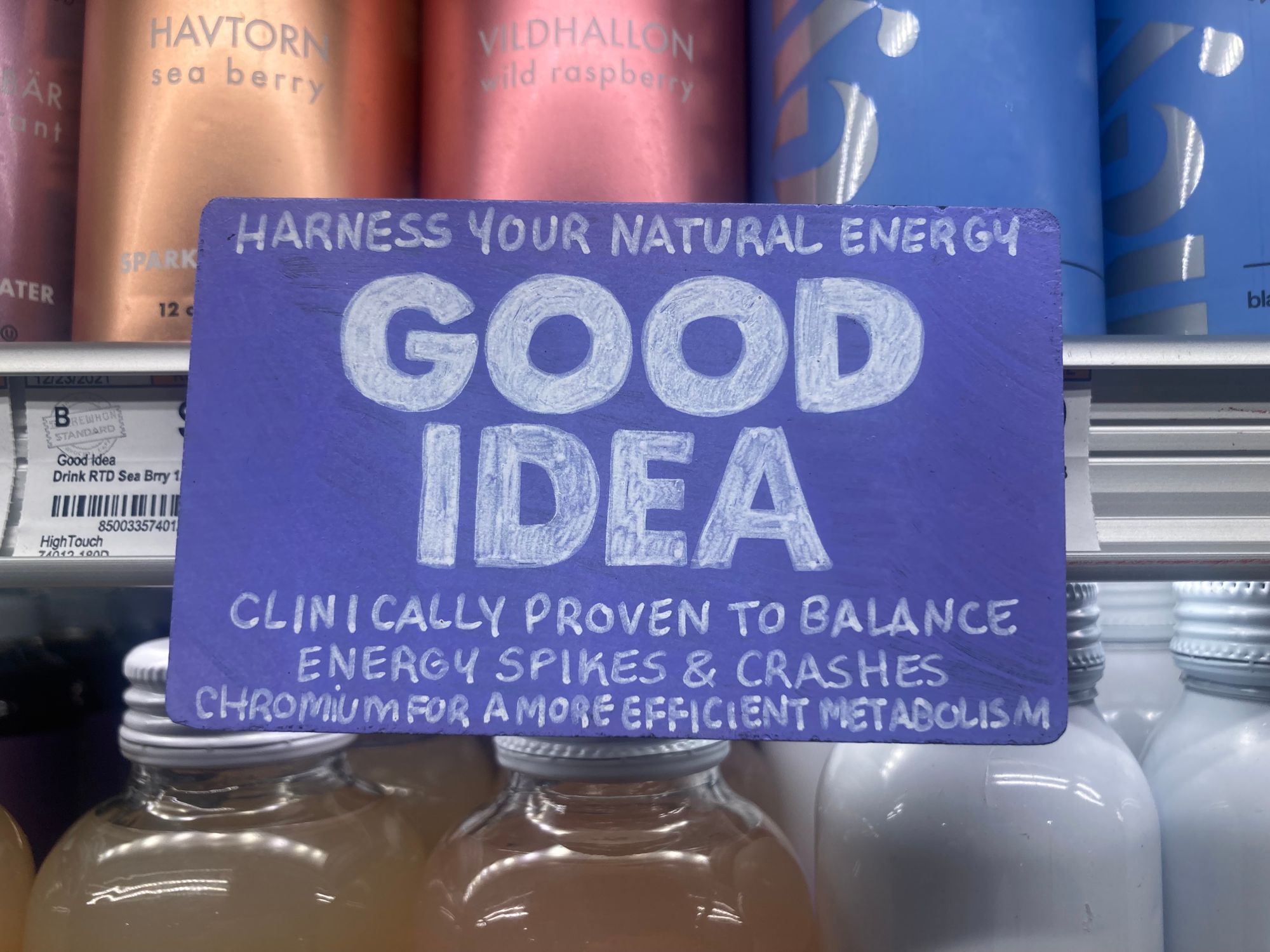 Last year, HNGRY put out a video "004. welcome 2 biodome: the personalized nutrition revolution" about metabolic health and personalized nutrition. In the episode, we conducted on-camera studies with subjects consuming apple cider vinegar before eating carb-heavy foods while using a Freestyle Libre continuous glucose monitor. For the most part, when participants drank a glass of water with a teaspoon of apple cider vinegar, they witnessed a lower blood sugar spice than without the vinegar. This tried-and-true test is one of a handful of Levels' glucose challenges as well as the subject of influencer content from "glucose hackers" like Jessie Inchauspé aka @glucosegoddess.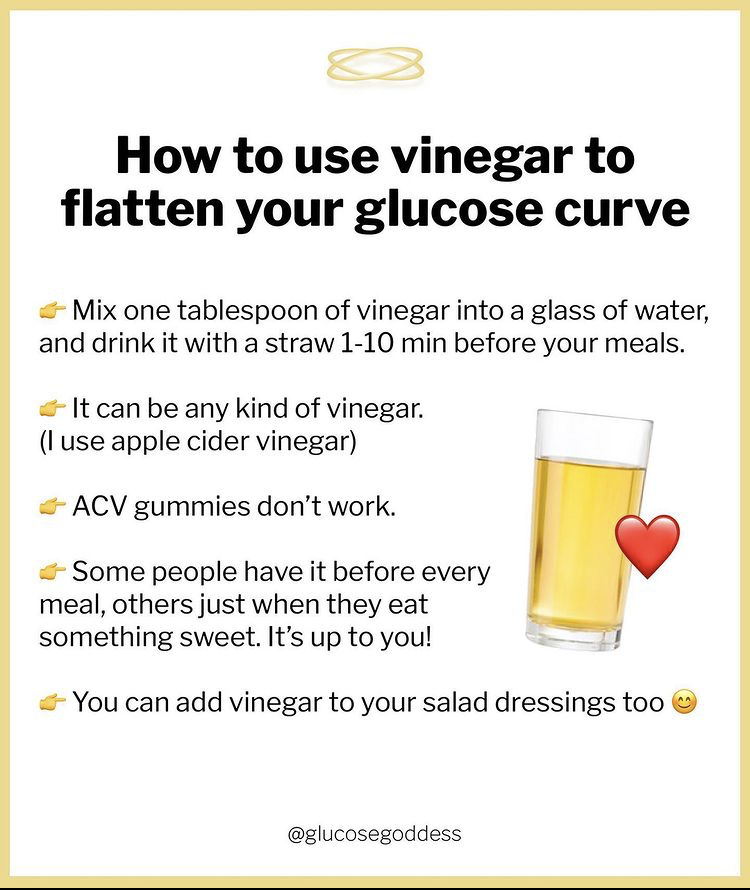 While Östman says the apple cider vinegar trick shows similar results to Good Idea's studies, it slows down the emptying of carbohydrates into the gut versus Good Idea's early release of insulin to quickly absorb more glucose throughout the body's cells. Not to mention, the taste is not as pleasant, especially when consumed frequently.
While most of Good Idea's studies relied on traditional finger pricking tests to measure glucose levels, it has recently partnered with Tastermonial to record a stream of data every few minutes from remote subjects who wear a continuous glucose monitor. This allows the startup to study its efficacy in a wide range of contexts where subjects will be instructed, for example, to measure their glucose levels from the same lunch with and without drinking Good Idea.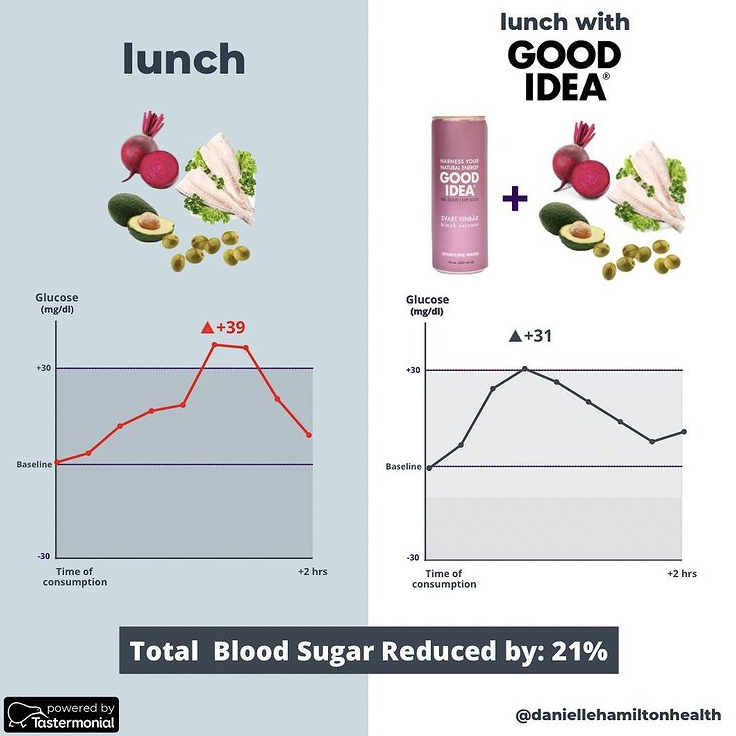 Carlson said that his team has been testing various messaging through paid search ads, finding three major cohorts around people looking for a caffeine substitute, those recovering from type-2 diabetes who are interested in lowering blood sugar, and a third that is simply looking to feel better throughout the day. All of Good Idea's clinical studies have been conducted on overweight, non-diabetic subjects as the team's goal is to help the 37% of pre-diabetic American adults avoid dipping into diabetic territory.
Carlson and his team remain patient, taking a calculated approach to scaling in an industry where many beverage upstarts crash and burn. It took two decades for Oatly to help masses slowly shift off of milk. But today, we no longer have the luxury of time when it comes to improving our immunity against an ongoing pandemic. Good enough won't cut it, we'll need great proven ideas to restore health.
Thus, Good Idea is underselling itself. It is an excellent one indeed.