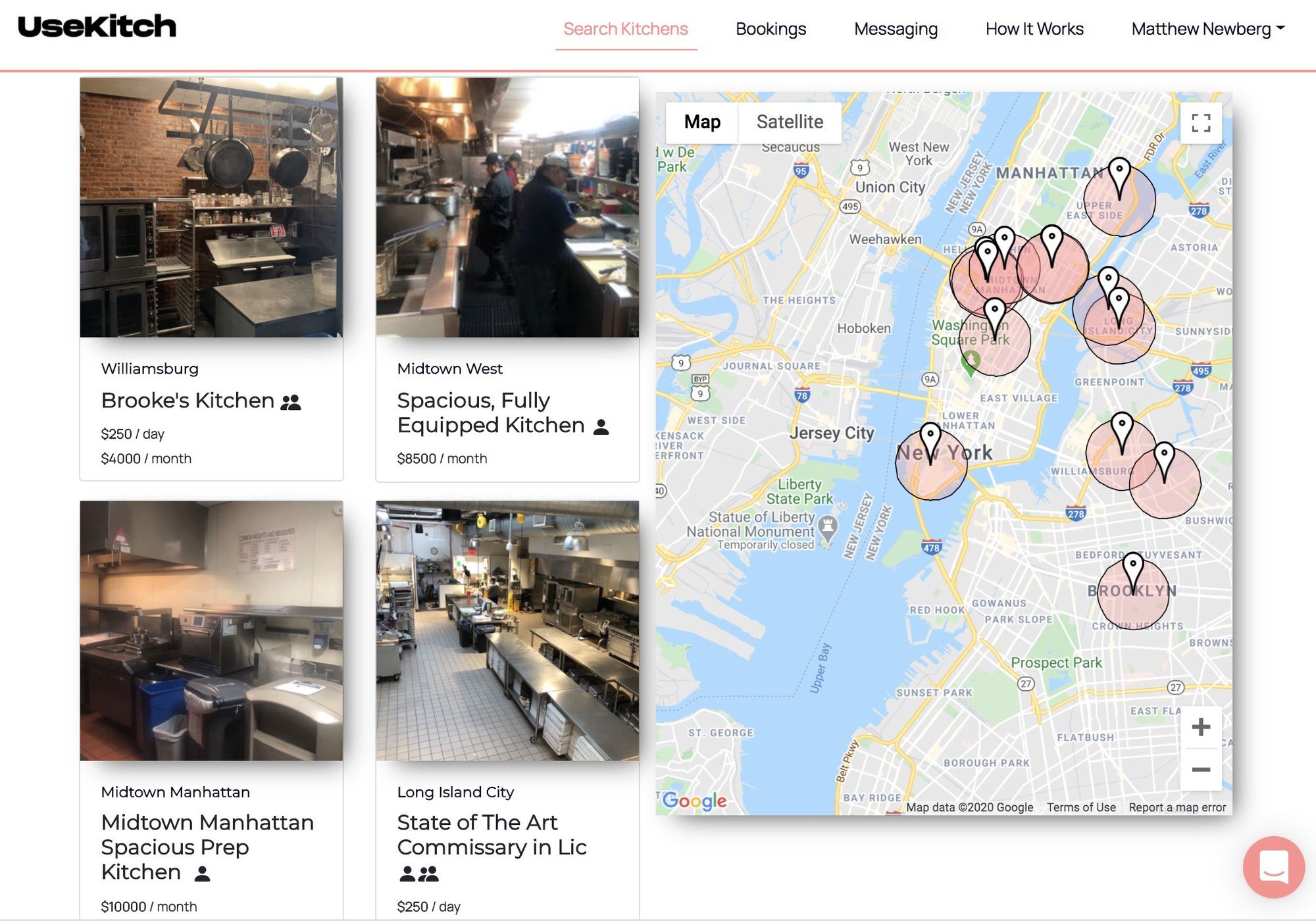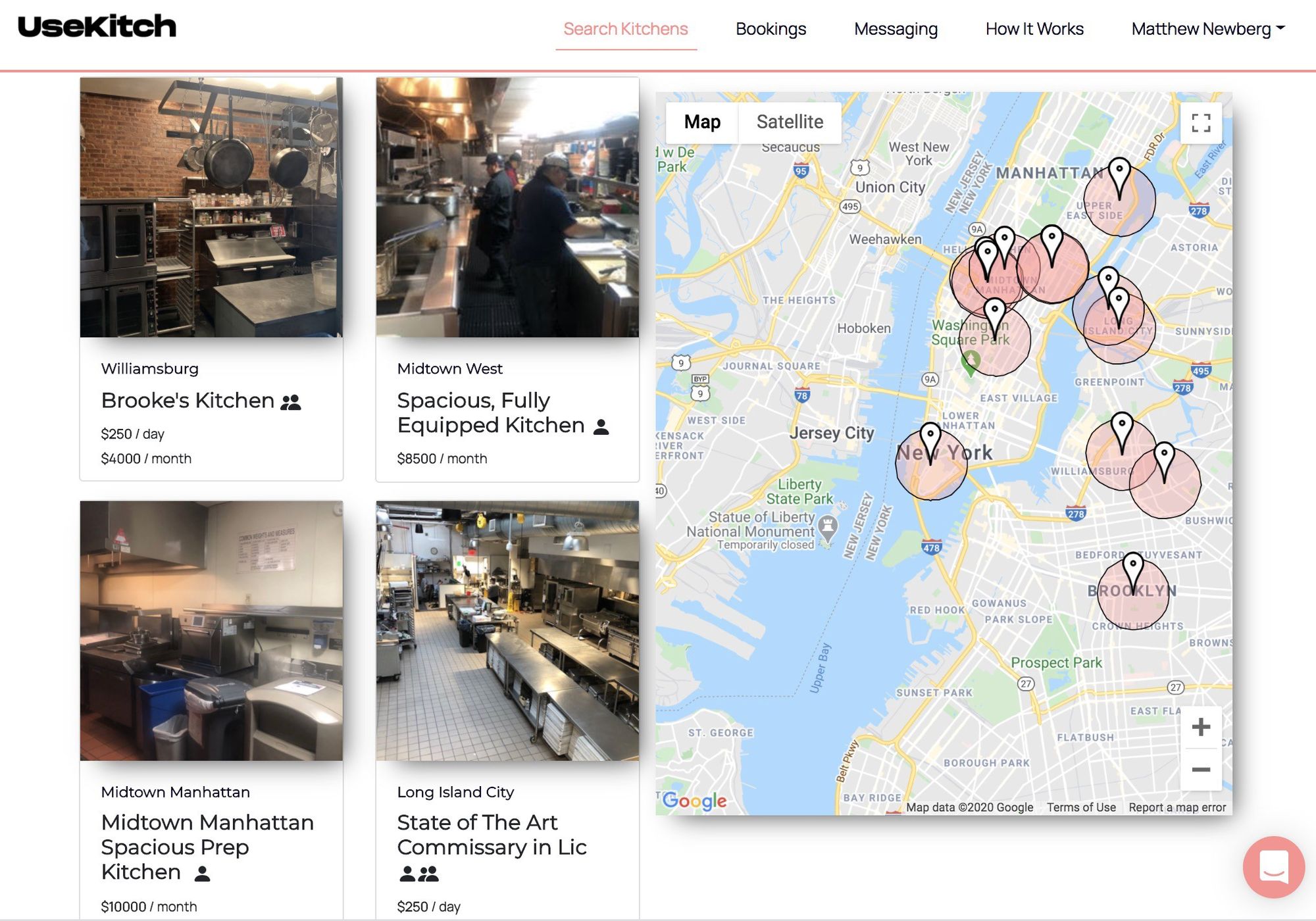 When it comes to leasing shared commercial kitchen space for off-site catering, prep, or delivery, there are generally two routes: multi-tenant facilities like Cloud, Amped, and Hana Kitchens or a growing number of restaurants, hotels, and clubs with underutilized kitchen space due to the pandemic. The latter is only growing in number and falling in price as the growing majority of restaurant closures become permanent in tier 1 cities like New York. While companies like CloudKitchens charge hundreds of dollars a year per square foot for unfurnished kitchen spaces, restaurateurs can now rent out their own furnished kitchens by the day or month-to-month for a fraction of the cost thanks to platforms like Kitch, which dubs itself a "kitchen matchmaker." Founded in January, the NYC-based startup has built a marketplace of hotel operators, restaurateurs, and other food businesses offering their kitchens during off-peak hours or days for an average cost of less than ~$6,000 per month or ~$250 per day.
It's a tale of two kitchens according to founder Dan Unter, a former lawyer and restaurant owner of seven years. "If you have a ghost kitchen at $9k, maybe they're taking a percentage of gross sales," said Unter. "Then on the same block you have a hotel with a secondary kitchen, no real amenities, but it's 500 sqft for $4,000 the economics speak to that. We are pro-operator."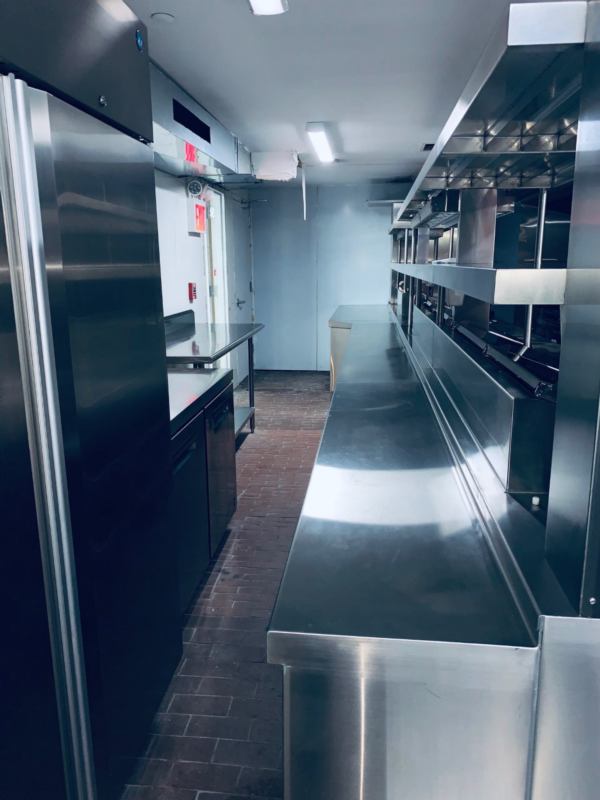 In addition to the high cost of providers like CloudKitchens, there's also concerns of hygiene and social distancing. Whereas Kitch's hosts can clearly delineate whose ingredients are whose after each shift, higher-density environments like CloudKitchens can pack as many as 30 kitchens under one roof and rent individual shelves in walk-in and freestanding refrigerators. While the company performs routine temperature checks on its tenants, the lack of traceability in common areas creates a potentially fragile environment for health code violations and Covid infections.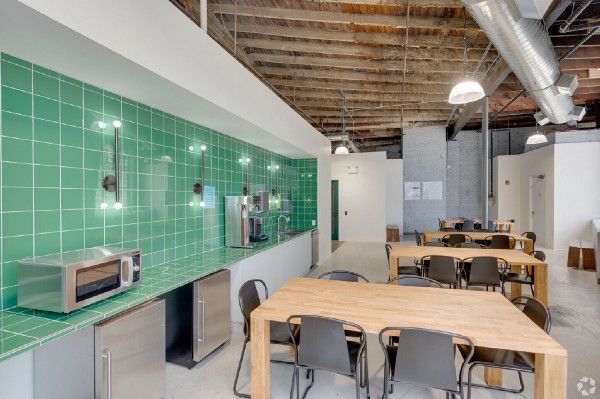 Kitch completed the Antler accelerator earlier this year and is currently raising its first round of seed capital to expand its four-person team. Despite its newcomer status, it has already created a number of success stories. Queens institution Dumpling Galaxy was able to leverage the marketplace to launch a delivery-only version of its menu on the Upper West Side of Manhattan as its Pete Wells 1-star brick and mortar remains closed. The concept operates daily out of Celeste's kitchen from 4–9:45pm and offers just four types of dumplings. Similarly, Upper East Side's Tonchin was able to expand its delivery business into the Brooklyn neighborhood of Bushwick using the former kitchen belonging to 191 Knickerbocker. The concept worked well enough that Tonchin is now extending its contract to a 12-month term. Richard Zaro whose family owns an 11-unit bakery Zaro's recently launched his own independent venture, Cutlets Sandwich Co, to serve delivery-only chicken cutlet sandwiches out of a vacant kitchen in the Four Points Sheraton in Times Square. The concept has scored crucial Instagram praise from NYC food influencers like @foodiemagician and @foodbabyny.
The startup doesn't charge to list, and instead collects a transaction fee of up to 15%, facilitating payment and legal docs. Its closest competitor is the five-year-old The Food Corridor, a SaaS platform for managing shared kitchen spaces that also offers a similar marketplace to Kitch under its Kitchen Door brand. Despite its local focus on NYC and Connecticut, Kitch is already gaining interest on the supply side from nationwide landlords and hotel groups and on the demand side from 100-unit-plus restaurant brands looking to expand their delivery businesses for owned and franchised locations. It is even tailoring its platform to support ghost kitchens who are gaining comfort with shorter-term contracts for vacant spaces given the current climate.
"Let's face it, all these assets post-Covid– there's going to be so much availability," said Unter. "Our goal is to drive revenue to those places and drive demand through our market. I can help you open a restaurant with security… you're not leveraged– that's the biggest issue with the industry and it has been since 100 years ago. Food businesses die quickly and are stressful because of capitalization. We try to remove that."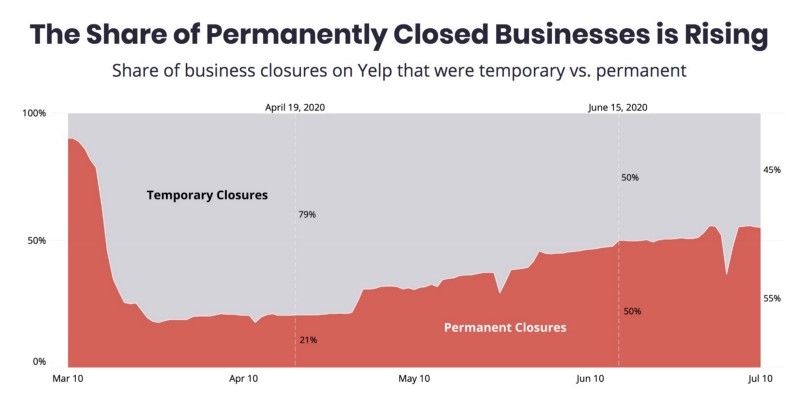 Traditionally, operators sign personal guarantees on ten-year leases with costly build-outs. For a concept looking to test a new market, like Dumpling Galaxy into Manhattan or Tonchin To-Go into Brooklyn, the traditional model would create a payback period as long as the lease period, explained Unter. From the landlord perspective, it's even tougher. New legislation provisions like NYC's Local Law 1932 temporarily prohibit the enforcement of personal guarantees for unpaid rent for commercial tenants impacted by the pandemic.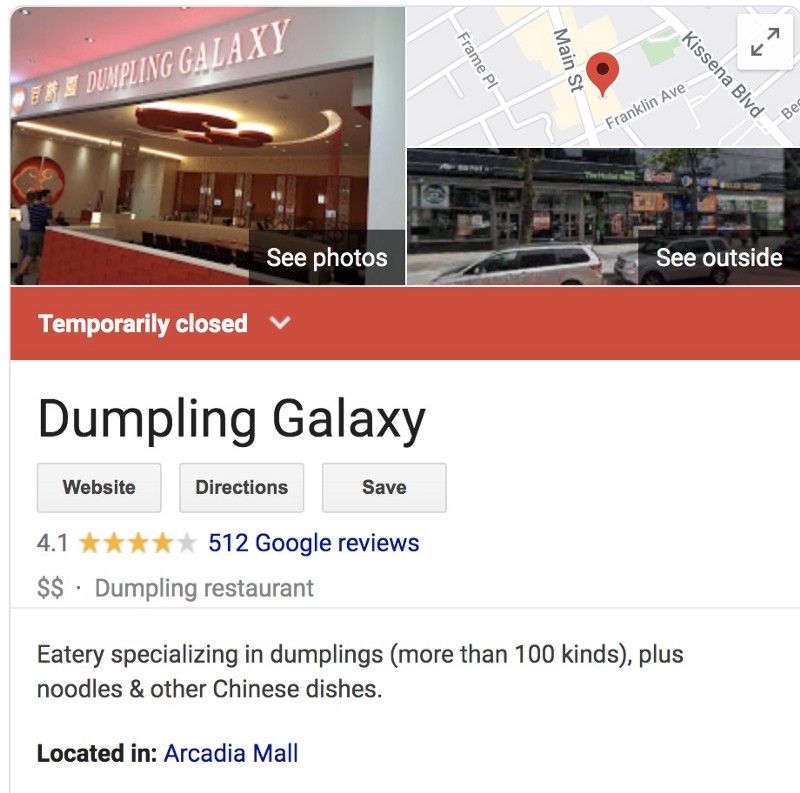 While operators who leverage Kitch may not gain the benefit of belonging to a multi-tenant ordering platform like Kitchen United Mix or CloudKitchens' short-lived Internet Food Court, Unter believes the pros are ultimately outweighed by the cons.
"My initial issue with all the ghost kitchens is that it's all cannibalization," he said. "If you have ten new players on a block, you now have 1/10 the opportunity. It's a fight to the bottom."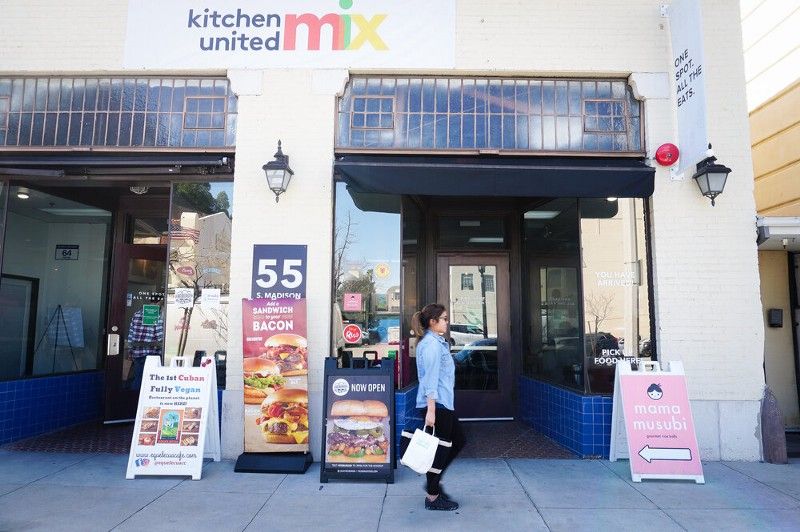 At heart, Unter is a lawyer-turned-operator who sold his Forrest Hills, Queens-based deli last year after growing it to $1.5mm in annual gross sales. In 2016, he created 5 Boro Goods, an aggregator that sold artisanal New York City-based snacks to hotels minibars across the city. Whereas other startups are using virtual brands to create fast food 2.0, he has a different motive: "pizza, wings, burgers as just a noun, if you're into the food world, it doesn't resonate. For me, I need the story."
But at the end of the day, he recognizes that it's up to the market to dictate what it values when it comes to delivery. More importantly, he has his eyes set on a larger mission: "If we're going to disrupt anything it's not the ghost kitchen model it's the commercial brokerage model."
** Special thanks to HNGRY member Curt McClusick for his food safety expertise.