Food Truck Platform Brings Diverse Cuisines Directly To Outer Suburbs
June 25, 2020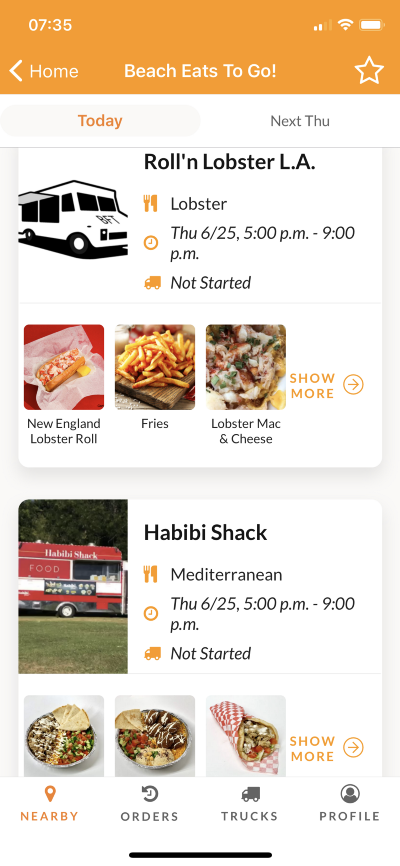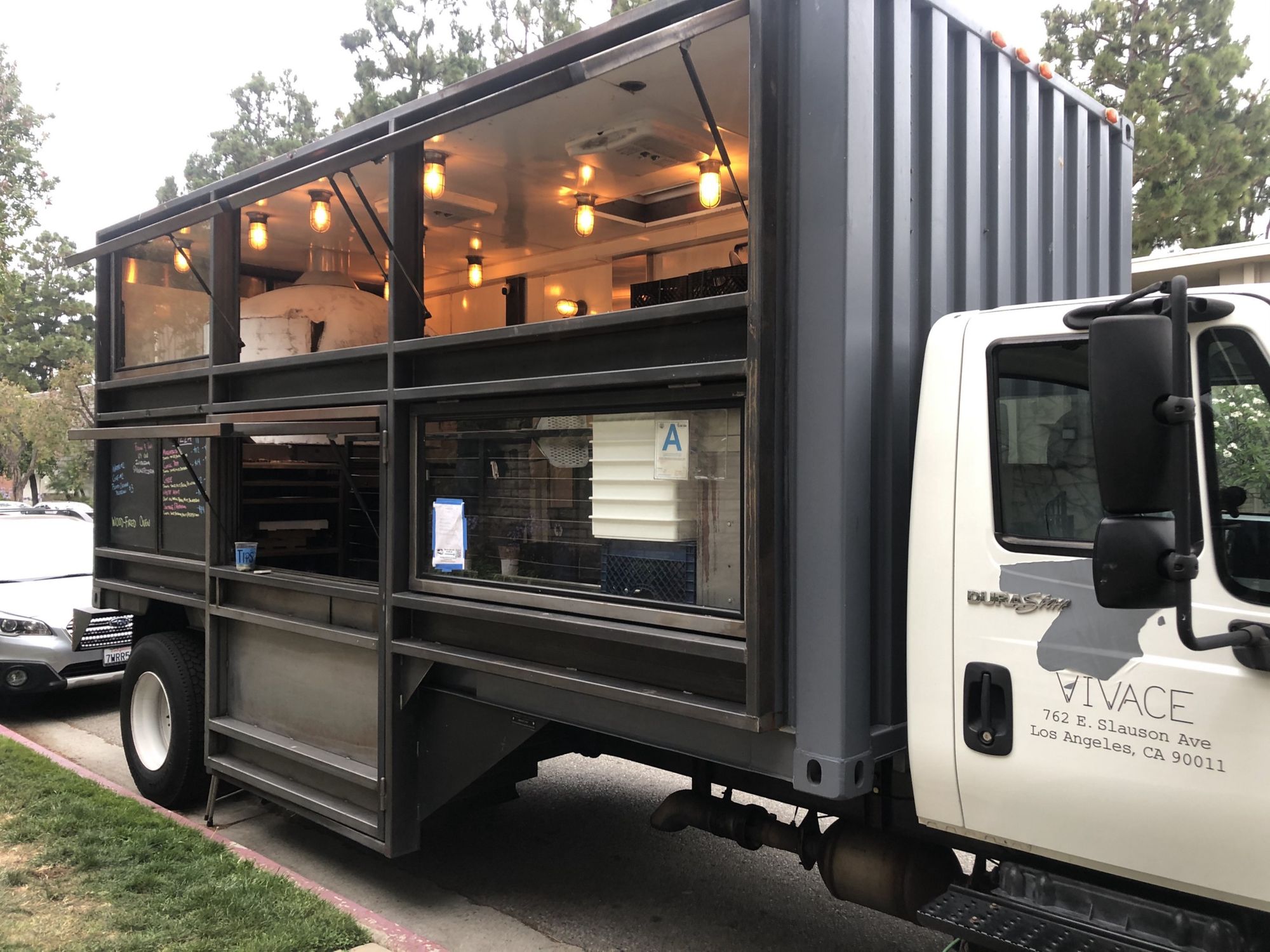 Food trucks are a billion dollar market of some of the hardest working food entrepreneurs in the country. When stay-at-home orders initially decimated their worker-fueled lunch business, trucks pivoted towards serving dinner occasions. Now, they have a dedicated technology partner that's not only providing online ordering to help with social distancing, but more importantly, leveraging data to guarantee demand in suburban neighborhoods of LA, Nashville, Tampa, Austin, and Atlanta before they've shown up.
Best Food Trucks (BFT) is a three-year-old, LA-based startup that originally began as an aggregator of food trucks and has rolled out online ordering in recent years. The company historically worked with offices like WeWork and Boeing to manage fleets of independent food trucks to serve their employees. It has recently discovered a new sense of purpose in bringing authentic trucks directly to consumers, not vice versa. The pivot has paid off as BFT quadrupled transaction volume and grew its customer base by nearly 50%.
"Our bread and butter was doing online ordering for lunches," said Best Food Trucks Co-Founder, CEO Matt Geller. "Then COVID happened and lunches dried up in LA. There's a bunch of people sitting at home. They're going to be nervous about delivery. We as a company had to figure out what we need now."
In the past two months, the company launched a consumer-facing app to enable anyone to discover new trucks around them, receive notifications when they're scheduled to show up, and place preorders to ensure that customers aren't huddling as they wait for their food. Instead of employers, the company partnered with property managers of apartment complexes, homeowner associations, and even suburban moms who manage Facebook pages on behalf of their communities.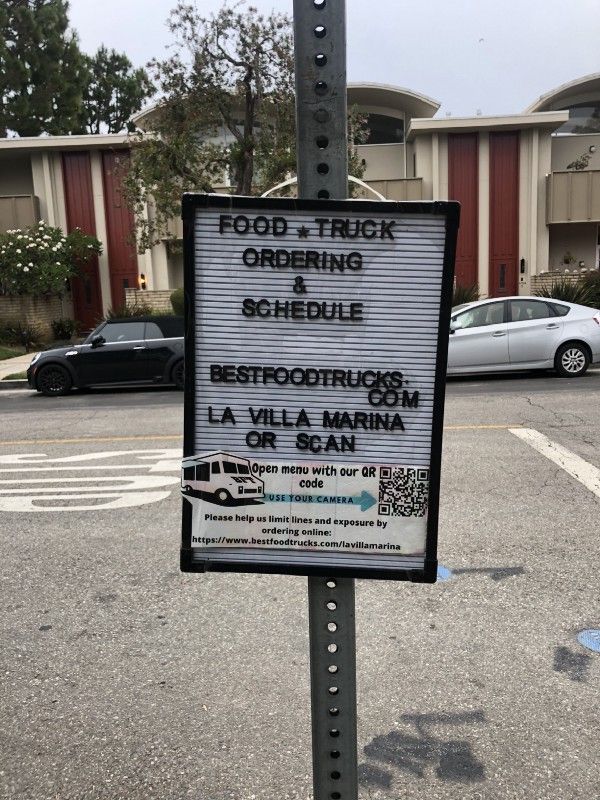 "One of the big things we've learned flies against what you know about food trucks," explained Geller. "Densely populated business centers are what you were once looking for, but not now. Now you're looking for a suburban community that has a Facebook group or Nextdoor page as a quick access point to reach 100 or 1,000 people."
Geller says that while his business is based in LA, it's seeing the most traction during dinner in the outer suburbs of cities like Nashville, where neighbors are better connected than their urban counterparts. BFT onboards property and other community-centric managers by having them send email blasts where residents can create an account on BFT to indicate interest. Once there's enough demand for a particular location, trucks that fit the organizer's parameters can then reserve slots, and residents get notified to place their orders 48 hours before they show up. Customers get push notifications when their orders are ready, can rate their meals, and are then subscribed to push notifications when a new truck shows up to that location. Each truck's presence helps grow the subscriber base of a location, in turn creating fertile ground for new trucks to tap into a hungry customer base. BFT takes a flat $1 per transaction from the customer and can charge trucks anywhere from $10 to a fee plus commission to sign up for a slot, depending on how much historical sales data it has on a location. While trucks also have the freedom to accept walk-up customers via their own POS system, they lose out on the virtuous engagement loop that can drive new customers and repeat sales.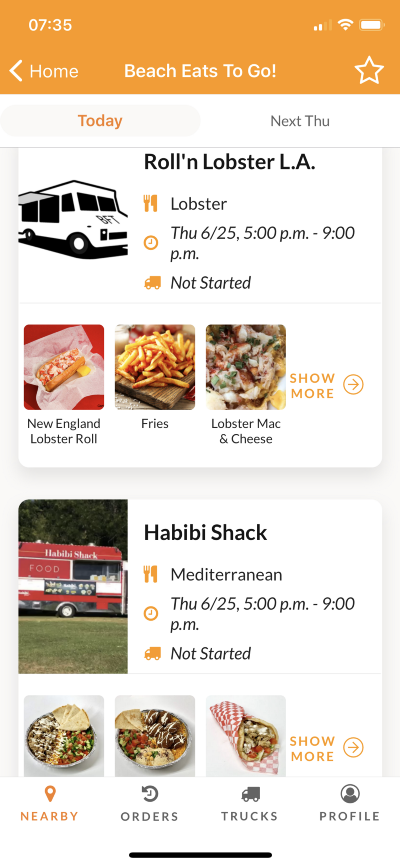 In an interview with HNGRY, Geller explained that prior to Covid, the majority of operators shied away from online ordering functionality that they've now deemed essential to their survival. They have, however, very much relied on platforms like Instagram and Twitter. In 2008, Roy Choi launched Kogi, the first food truck to build a following off of Twitter by announcing its every movement throughout Los Angeles. The scavenger hunt-like dynamics drew lines around blocks, catching the eyes of every other food truck operator who decided to co-opt social media, turning the phenomena into a new normal. The idea of foodies seeking out food trucks eventually shifted away from discovery towards convenience.
"When Kogi launched, people were frantic to find it. Now, it's ubiquitous like lonchero trucks," said Geller. "Trucks are going back to the people. Our job is to make sure that the people at the location know they're going to be there, have access to the menu, and have a safe and easy way to order."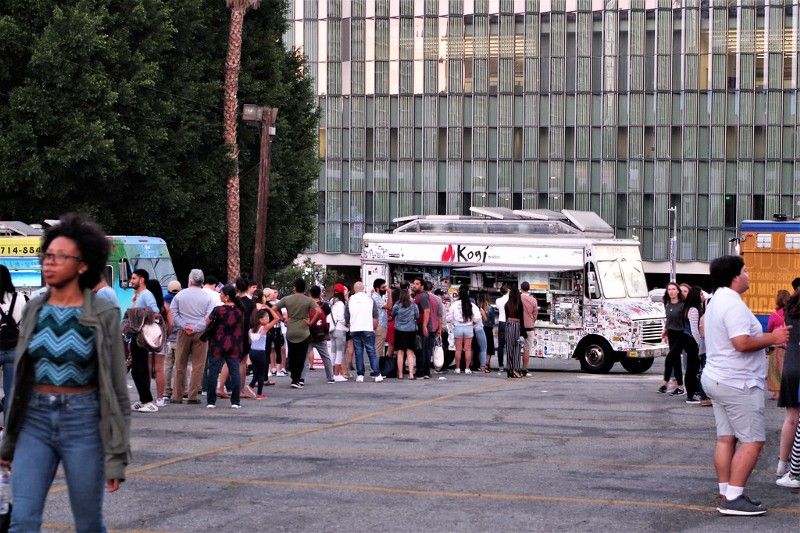 While the company doesn't support third-party delivery marketplace commissions for its partnered trucks, it's in early talks with a scooter company (think Revel) to enable trucks to do their own deliveries within a two-mile radius. Two stealth food truck delivery startups have been funded lately such as Marc Lore's Food Truck Inc. and AlleyCorp's Zevv. A few weeks ago, UberEats began promoting its partnership with REEF Technologies' mobile kitchen trailers to house eight brands under its exclusive, virtual "Neighborhood Food Court" brand. Not to mention, CloudKitchens has been aggressively licensing its in-house brands and providing its software to food trucks in cities where it operates kitchens.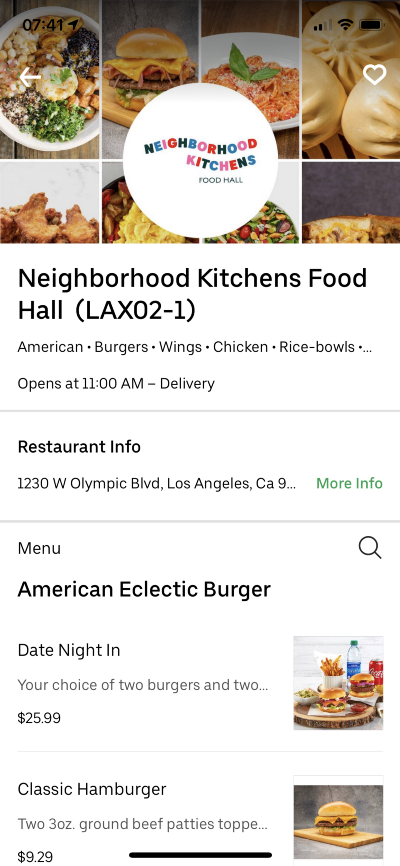 Unlike his unicorn-aspiring peers who view food trucks as an opportunity to create mobile ghost kitchens, Geller believes that trucks play a critical role as "access points not only for food but also for community."
In the near future, "we know we're not going to go to a lot of outdoor crazy events," he added. "But a food truck can bring a small event into your neighborhood every day."